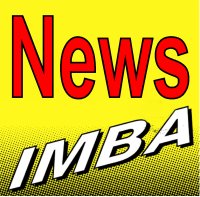 | 12/02/2017 | Regsitation riders
Hello all Federations of IMBA! The next Season is comming soon! The first race will be at the 02th of April in Wohlen Switzerland. The Side car riders are very welcome and please register all your Teams early so the Organizer can print his program with all riders. Willi Jütten IMBA Secretary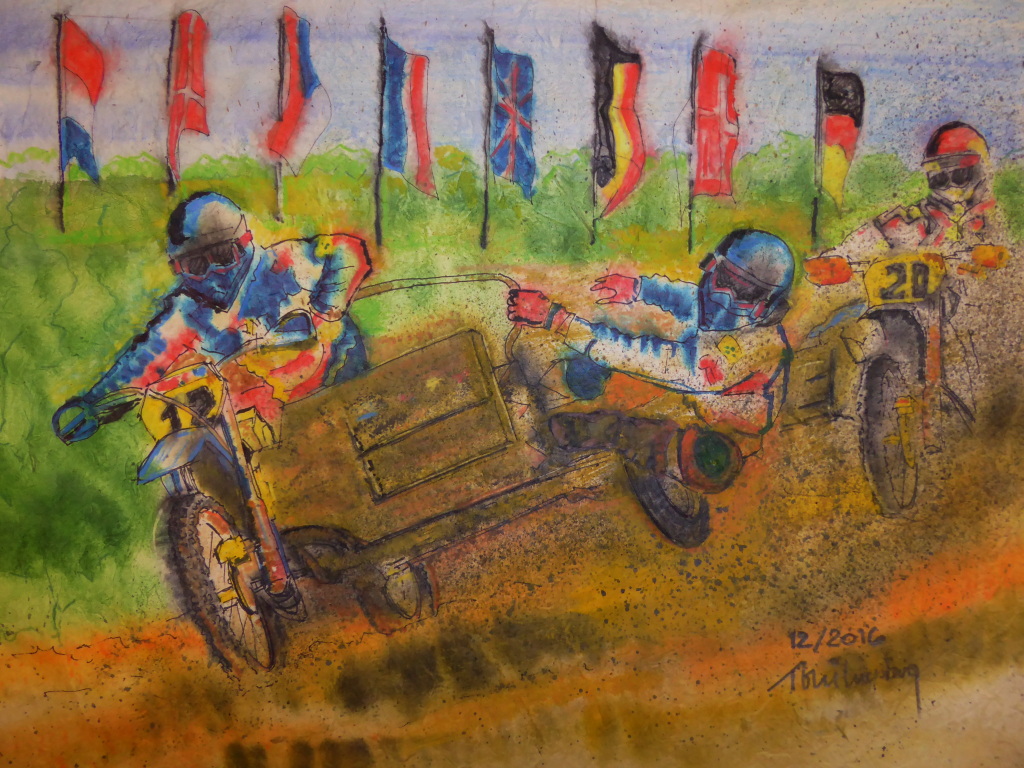 | 01/01/2017 | Happy new year and a good season 2017
We wish all our gilsfrinds and frinds of our sport a good start in the season 2017, good luck und many satisfaction with your resulst. IMBA Board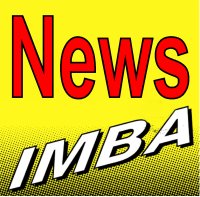 | 13/11/2016 | IMBA Congress 2016
The Congress is done and we had have a nice and friendly weekend by these congress organized by the IMBA Federation AMCA. AMCA in these year 50 years a member of IMBA had in these years done a good work for IMBA. Many riders from England participant on the races and many riders was European Champion of IMBA. The first Side car Champion 1967 from Great Britain Archie Graham / Arthur James and in 2016 Jack Etheridge / Scott Grahame, the Grandchild of Archie. It shows as that the IMBA is a very big Family. At the congress was a lot of points who we have decided after some friendly discussion. Any of these Points: 1. Point: Riders may participate on EC/ Nation cup (UEM) or WC/ European races (FIM) and get points. If there is a FIM ...(read more)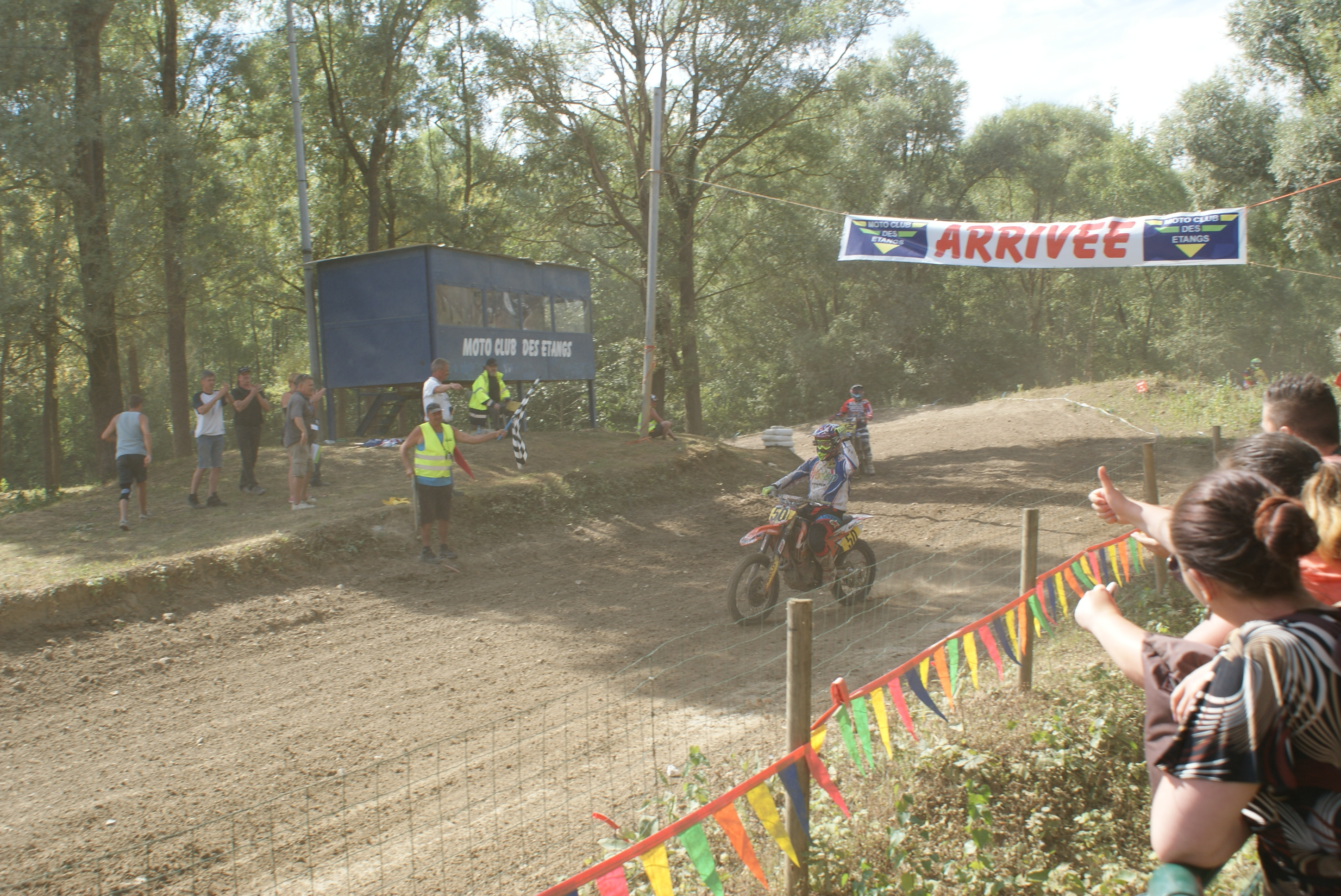 | 29/08/2016 | OPEN WINGLES FRANCE 2016
Despite a very low number of participants (22), we have had a great race. A race hardly runned from beginning to end. Hotly contested between several riders/nations. At the end, for a "grande premiere", we saw an overall victory for a French driver (David Marty). That was naturally perfect for a lot of French spectators who were at this event.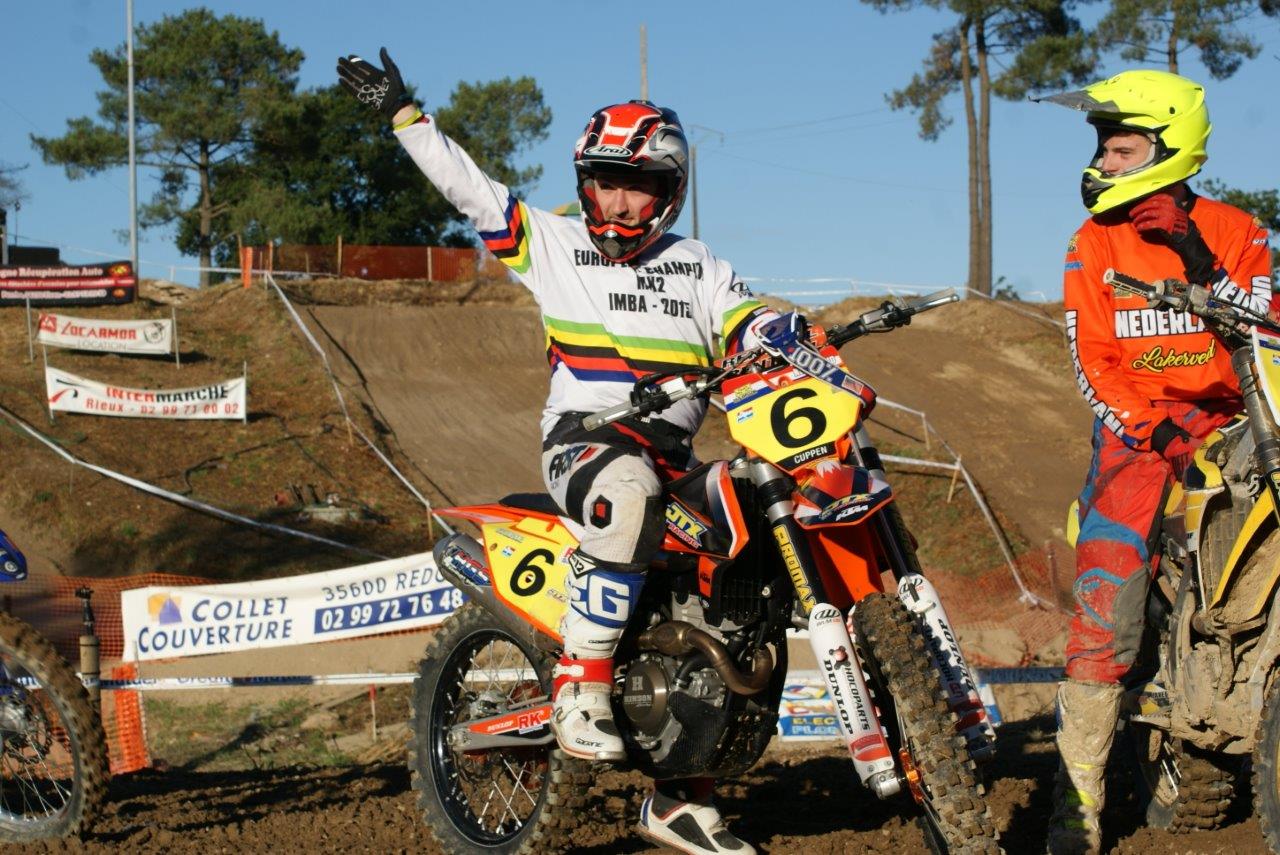 | 17/07/2016 | MX2 ALLAIRE FRANCE 2016
Allaire 2016, an excellent vintage. A very well prepared track, a very good organisation and sun. Nothing better to make a success of this event dominated by J Cuppen (NL). We find different nations to the first position (Watterman GB is 2, Schepmans B is 3, Selent D is 4.... What a fun for the large public. Thank you to the organizers.
Show All News
Show Most Recent 5 News