Calendar
Results
Races Information
Riders Starting List
Rules and Forms
Photo Gallery
Videos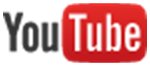 History Results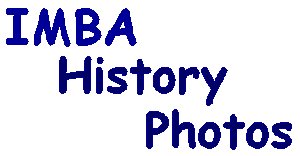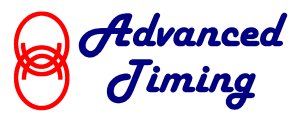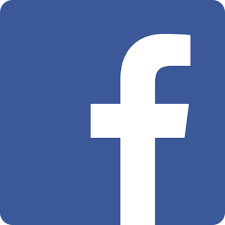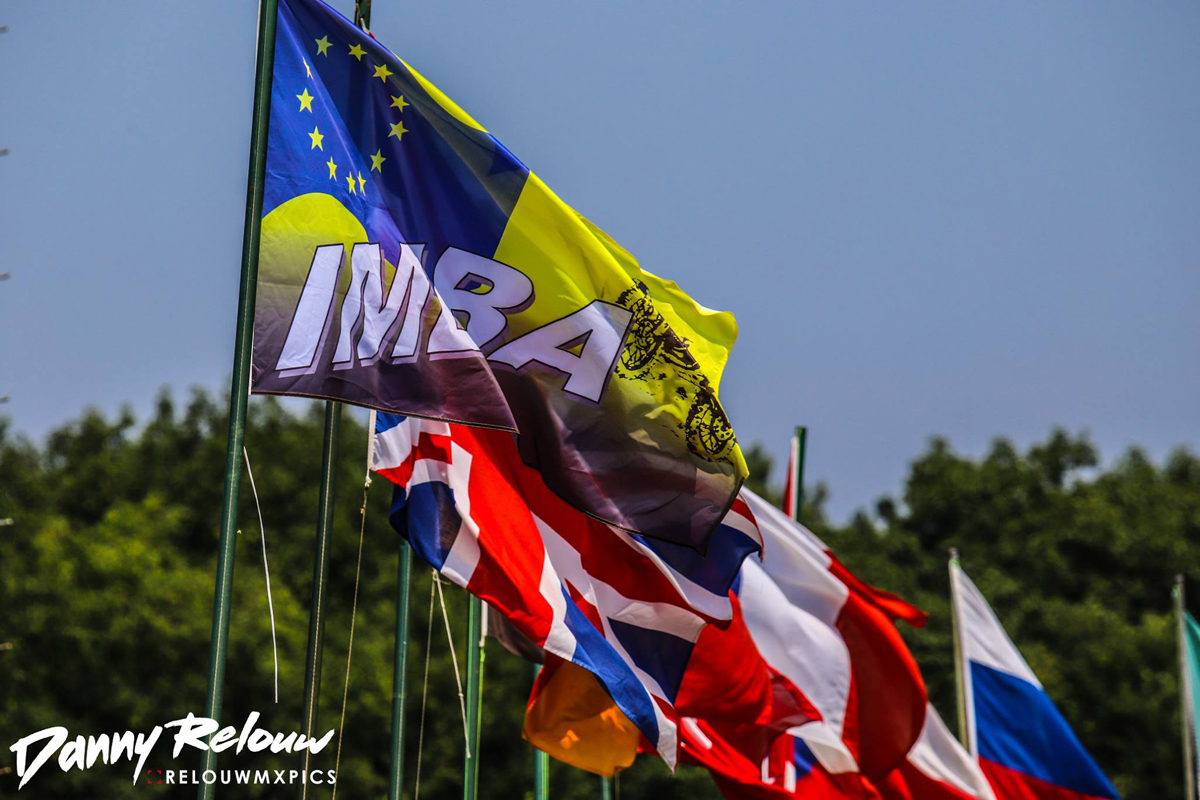 | 14/08/2022 | IMBA Results of the Races on Mylaps
Hi guys, the IMBA results are now available on Mylaps under IMBA EC Race on the Germany page. Of course you can also find the results in the country where the IMBA race is held. Have fun!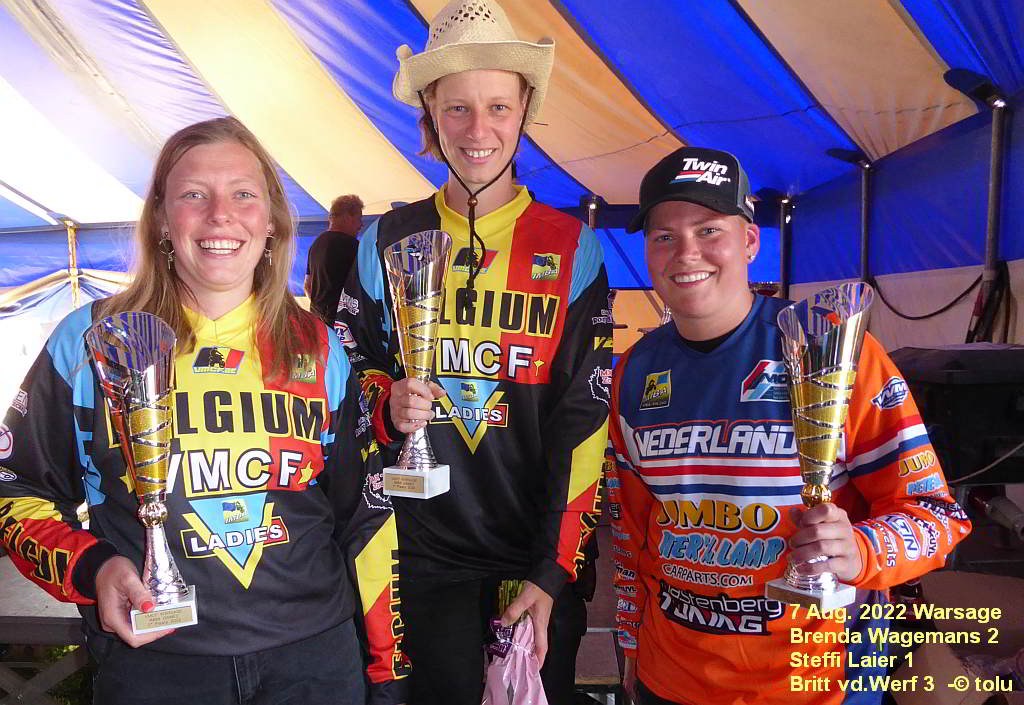 | 09/08/2022 | IMBA European Ladies Championship in Warsage B
The European Ladies Motocross Championship in Warsage Belgium was in the hands of two Belgian riders, Steffi Laier (who is a native of Germany) and Brenda Wagemans, who had won the title of IMBA European Champion in 2019 before Corona came along. The two delivered exciting duels in all three heats, which also fully thrilled the more than 3000 spectators. Britt van der Werff from the Netherlands, who also took third place on the podium in Warsage, always followed at a clear distance.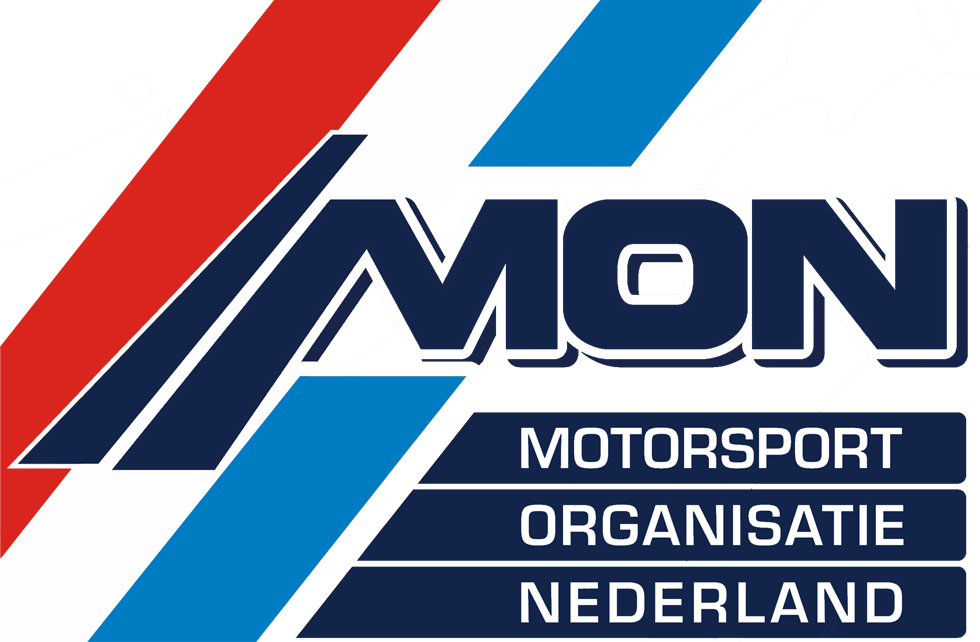 | 21/07/2022 | IMBA Race Ladies NL 23.10.2022
Hello dear sports friends, there is a replacement date for the Ladies 23-10-2022 in Deurne NL.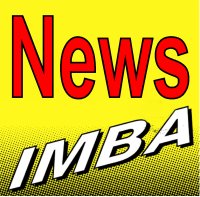 | 08/07/2022 | Cancellation IMBA MX2 in Italy 18.09.2022 Arco di
Hello, unfortunately we have to inform you that again an event has to be cancelled from the IMBA calendar. The event of the MX2 class in Italy, Arco di Trento on 18.09.2022 can not take place because there are problems with the organizers. However, we will also evaluate an IMBA European Championship with 2 events, because we just have special times this year and special times also require special measures.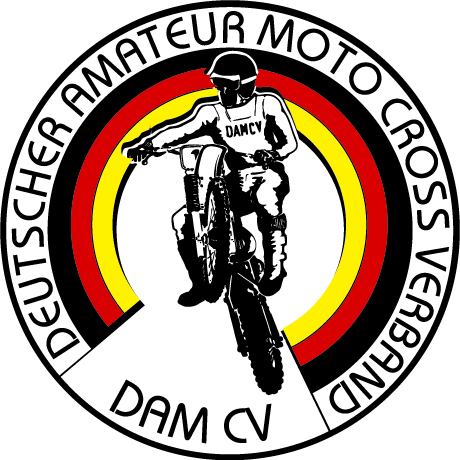 | 05/07/2022 | Internat. Youth Weekend Weilerswist 17-18 Sept.
Hello dear sports friends, here is the information and registration for the international youth weekend in Weilerswist Germany. I would like to ask you to pass on this important information to the relevant riders and ensure that we can once again hold a good, full international youth weekend at the IMBA. You can also pass on this information to riders who do not come from a country that is affiliated to the IMBA. These riders can also participate with payment of the entry fee and appropriate insurance.
Show All News
Show Most Recent 5 News