Calendar
Results
Races Information
Riders Starting List
Rules and Forms
Photo Gallery
Videos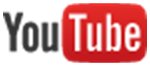 History Results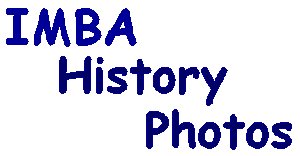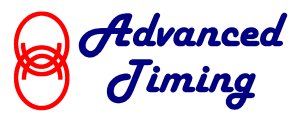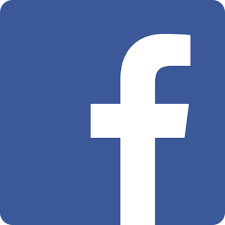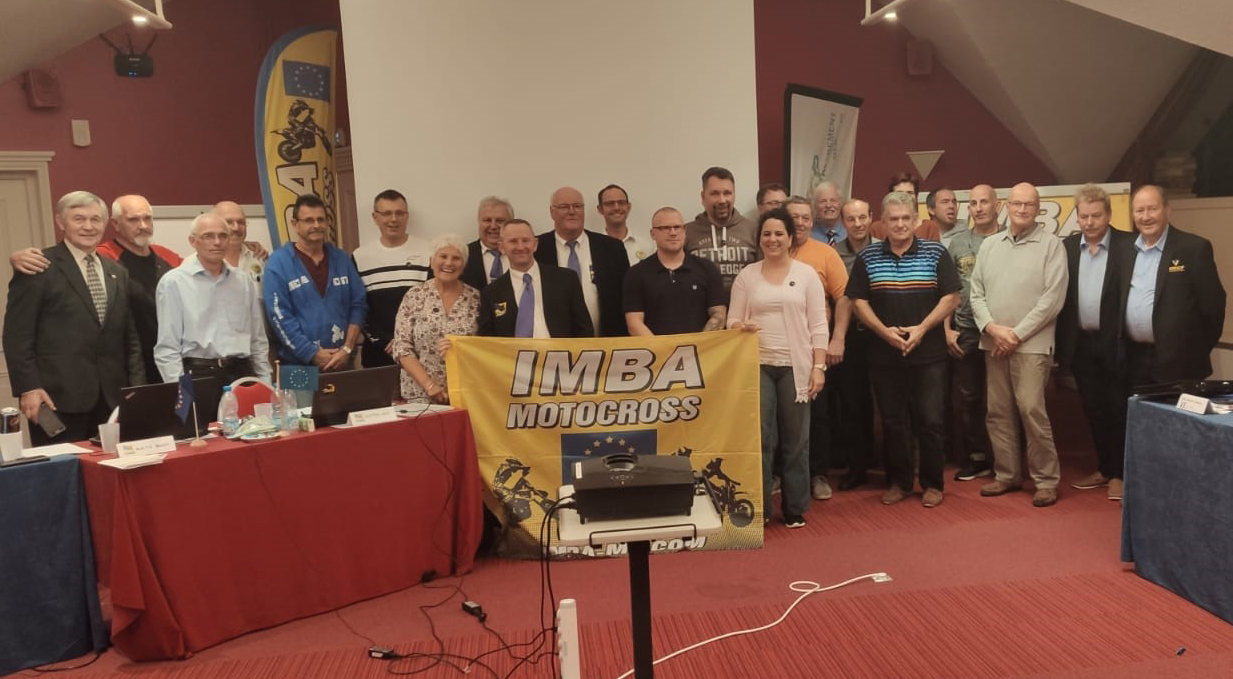 | 11/11/2019 | IMBA Congress 2019 Calendar 2020
Hello, here you can find the IMBA calendar 2020. The calendar can still change until 10.12.2019. Here are some interesting points for drivers at the IMBA European Championship 2020. "there are no more restrictions regarding participation in World Championships and other races outside IMBA, everyone can participate in as many World Championships races as he/she wants." "There is more compensation for the respective races". "The Nations Cup classification will be calculated on the last race day after the second run, so that the trophy can be awarded to the Nations Cup winning team on the same day.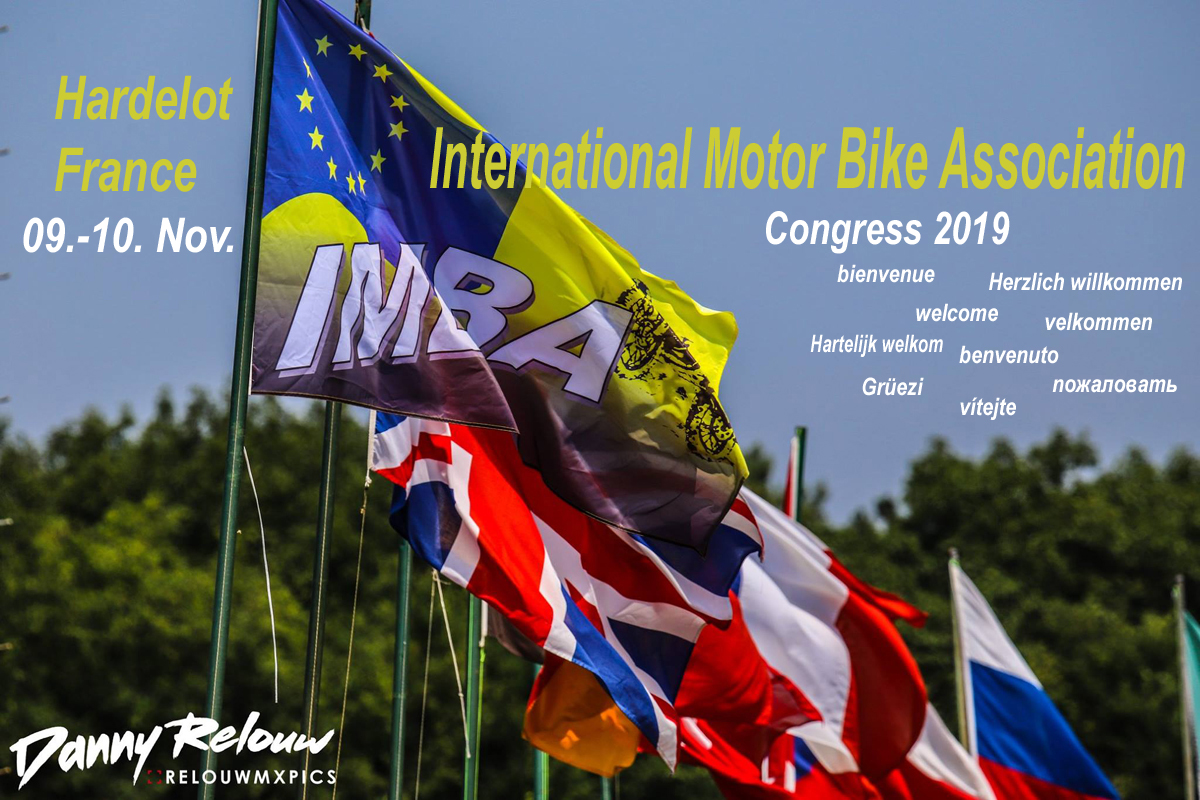 | 06/11/2019 | 08.-10.11. 2019 IMBA Congress Hardelot France
The annual IMBA Congress takes place at the weekend, where delegates from IMBA countries will discuss regulations, schedules and much more.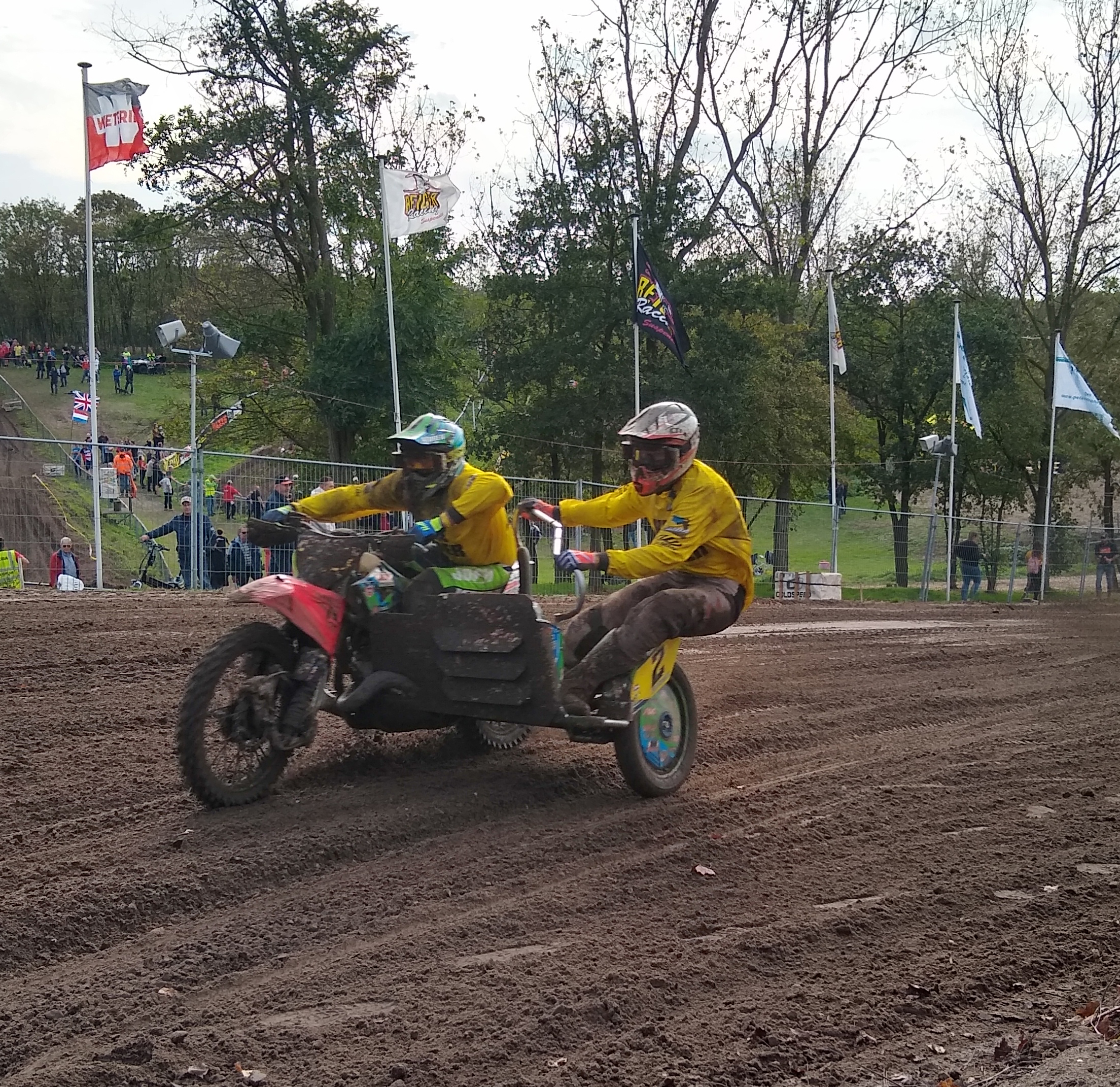 | 13/10/2019 | IMBA EC Race Side car Oss NL
The first head has run and the two Mike Keuben / Zac Snell pick up in the /. Round the lead from the reigning champions FrankMulders / Aivar van de Wiel. The English Sam Osbaldiston / Nathan Cooper were third. For the German team things are going very badly. Tim Prümmer/Tobias Lange dropped out in qualifying and thus finished last at the start. Then a 15th place came out. At the start of the 2nd run there was a chrach in which the team Mike Keuben - Zac Snell were involved. Several teams gave up. But Keuben-Snel were able to continue quickly and got space for space until they took the lead again in lap 5. With this running result, ahead of the strongest competitors Mulders-Van de Wielkon, they prematurely won the IBA European Championship ...(read more)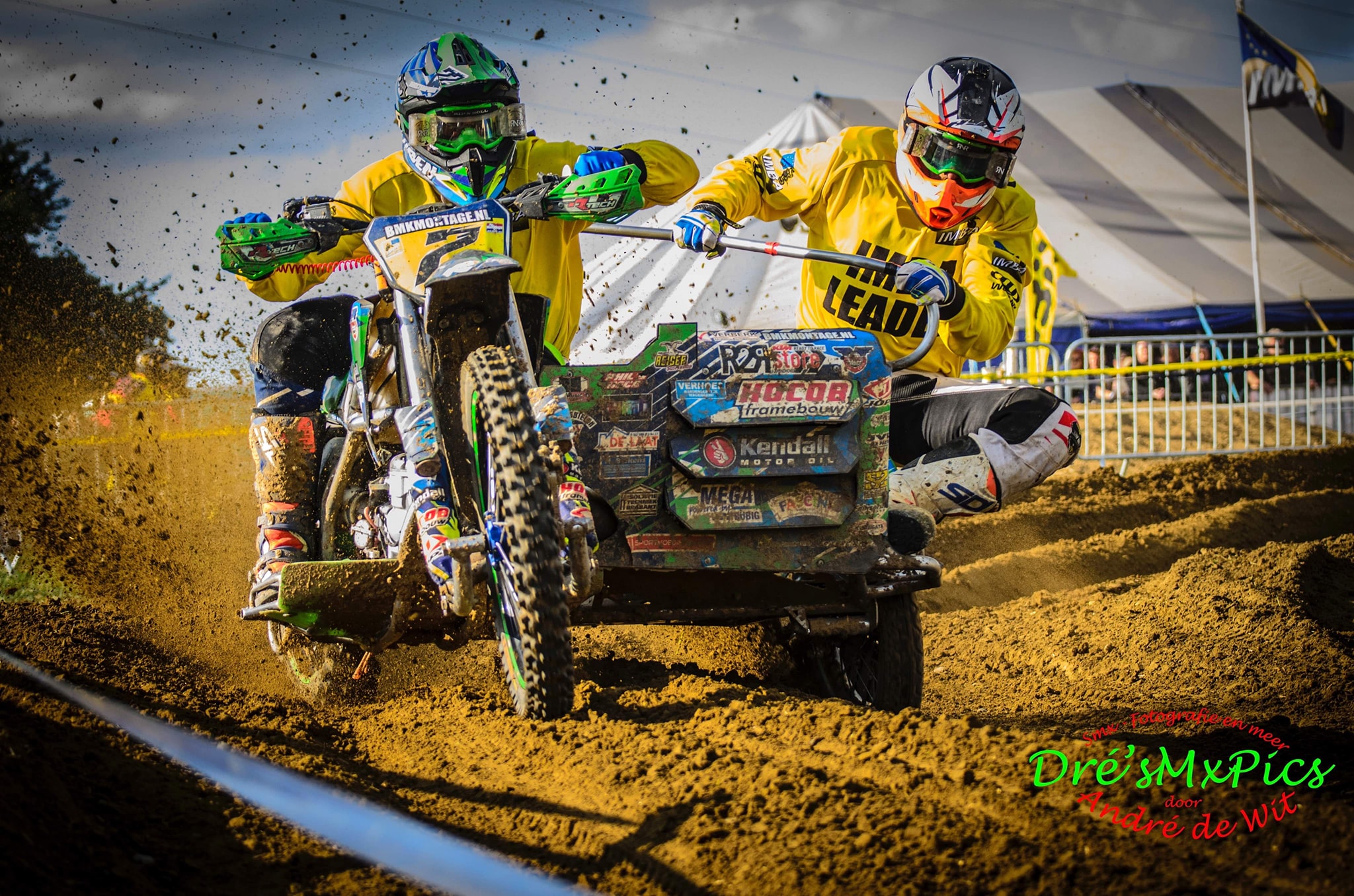 | 30/09/2019 | IMBA EC Race Open and Side car Kleinhau D
The Belgian Glenn Bielen won the day in Kleinhau (D) ahead of Pascal Proenen and Robin Goldammer (both Germany). However, the championship classification was always in the safe hands of James Dodd, England, who was the new champion after the first race. (Congratulations) With the side cars, the race victories between Mike Keuben/Zack Snell (NL/GB) and the home team of the MSC Kleinhau Tim Prümmer/Tobias Lange were also a big issue. Also the Swiss Remo Inderbitzin/Andreas Lenherr mixed well. So it was always only shortly before the race that it was clear who could collect the 60 points. In the end it was always Keuben/Snell who won the race ahead of Prümmer/Lange 2x and Christian Hentrich/Andreas Heucken 1 x. On the podium in ...(read more)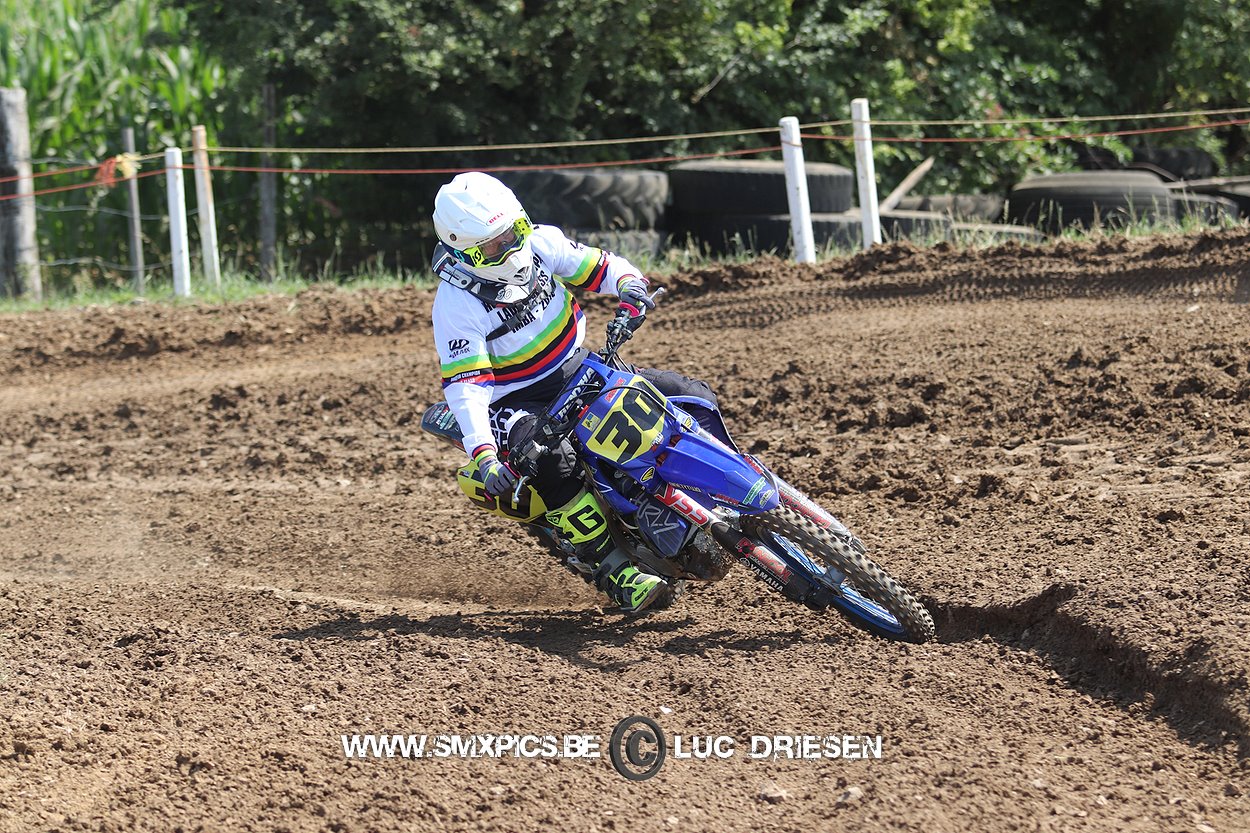 | 22/09/2019 | IMBA EC Race Ladies Amriswil CH
Brenda Wagemans wins with the last race of the Ladies in Amriswil, Switzerland not only the victory of the day but also the European Championship 2019. The Swiss Sandra Kelle is 2nd in Amriswil, but has nothing to do with the outcome of the European Championship. Brit Jens -beken from the Netherlands was still hoping to overthrow Brenda from the throne, but Brenda always defended her lead and relegated Brit to second place in the championship. Amber Simons, who was 3rd in the European Championship before the race in Amriswil, was unlucky and could not finish the first run and could not compete in the last two runs. So after 3 good races the Dutch Cythia Swets took over this third place. Translated with www.DeepL.com/Translator
Show All News
Show Most Recent 5 News