Calendar
Results
Races Information
Riders Starting List
Rules and Forms
Photo Gallery
Videos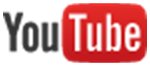 History Results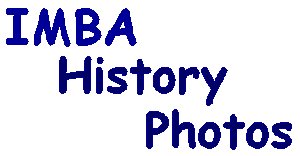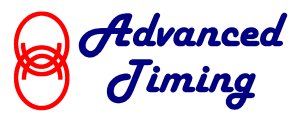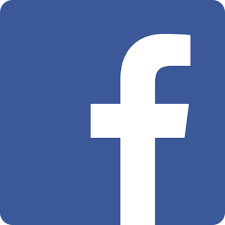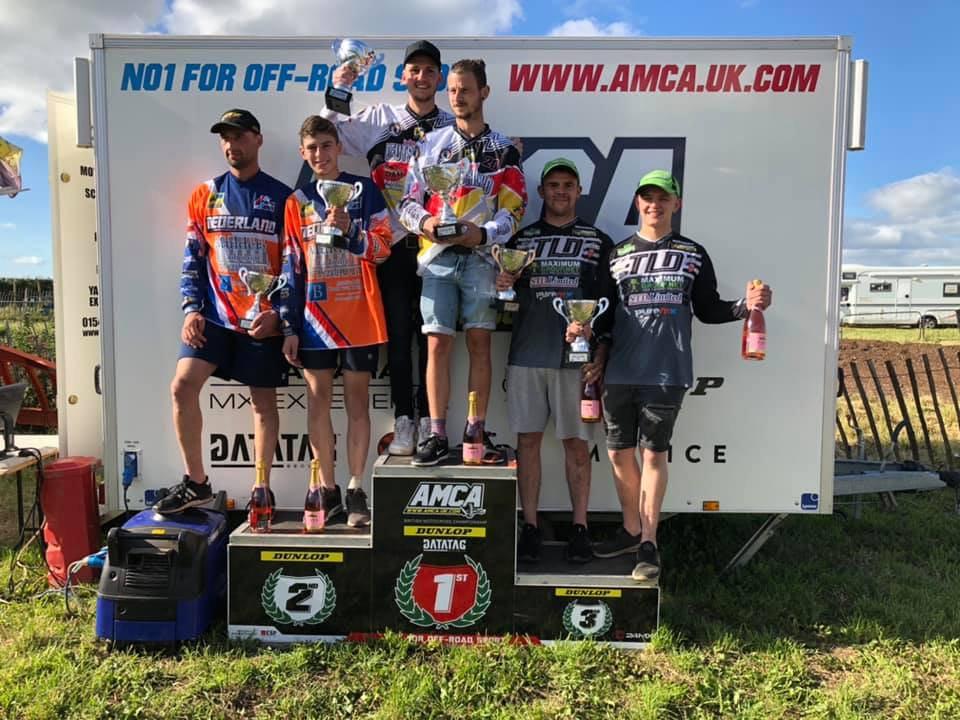 | 30/06/2019 | IMBA EC Race Lower Drayton Farm
Ladies in Lower Dayton, England: Chelsea Gowland from Great Britain won the first race of the IMBA European Ladies Championship at home GP with 3 victories, ahead of Brenda Wagemanns, Belgium and Britt Jans-beken from the Netherlands. Side car in Lower Drayton England: Day victory for a German team has not happened for a long time. Tim Prümmer with co-driver Tobis Lange (3-1-3) make the day's victory clear, ahead of Dutchman Frank Mulders and Beifaher Aivar van de Wiel. The British could celebrate the team Sam Osbaldiston, Nathan Cooper on the 3rd place of the podium at the home race. Team Andreas Clohse / Marius Strauss, starting for Germany, took the lead in the European Championship classification.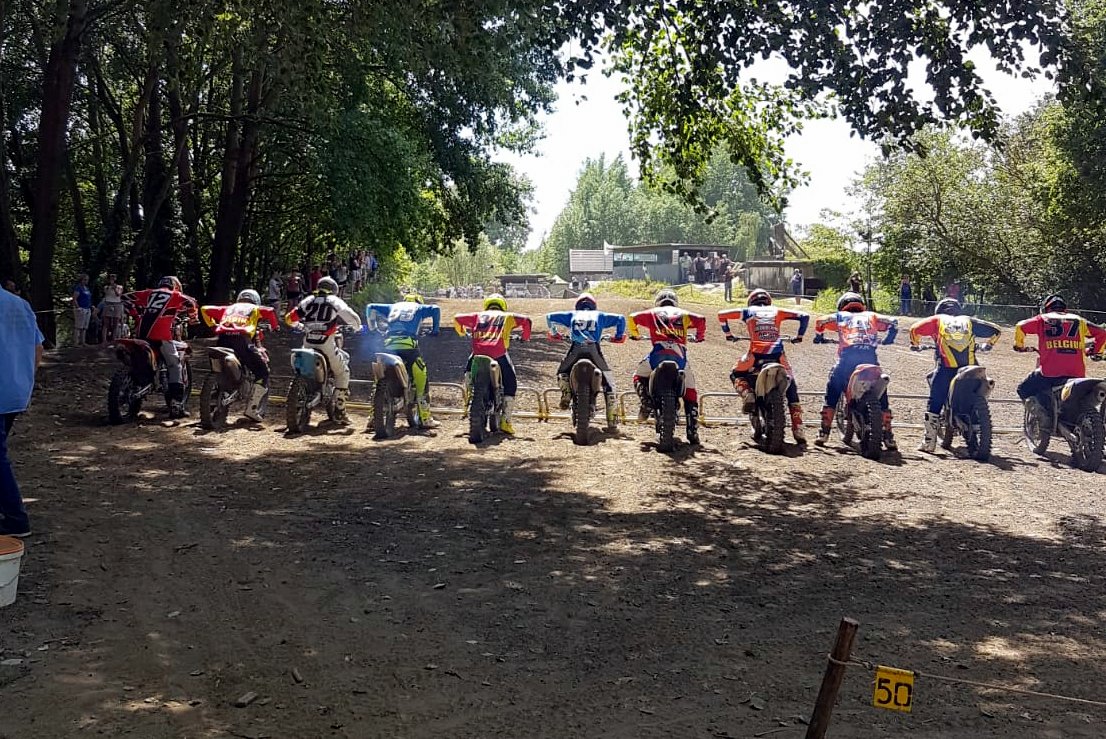 | 02/06/2019 | IMBA EC Race MX2 Koningshooikt B
Glenn Bielen, Belgium, wins the day with the placings (2-3-2). The Swiss Randy Morand managed with (1-4-3) rank 2 with only 1 point difference and the Italian Giacomo Zancarini with the places (5-2-5) rises on the podium.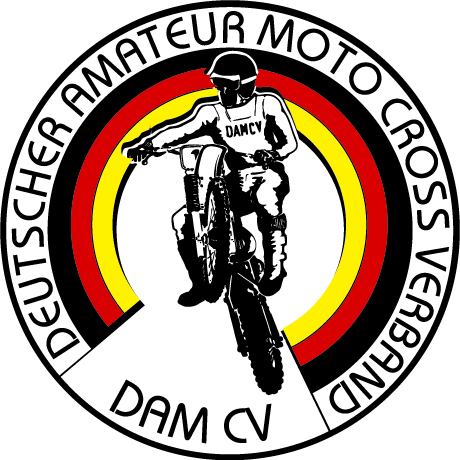 | 25/05/2019 | IMBA Race MX2 Germany 18-08-2019 cancelled
Hello dear sport friends, the next bad news reaches us from club Ohlenberg ; DAMCV. The club has to cancel its event on 18.08.2019 and thus also the IMBA run of the class MX2. There is no other organizer who can take over the date. Thus the IMBA EM run in Germany will be cancelled for 2019. The class MX2 will be judged with the 3 events, Belgium, England, France as European Championship.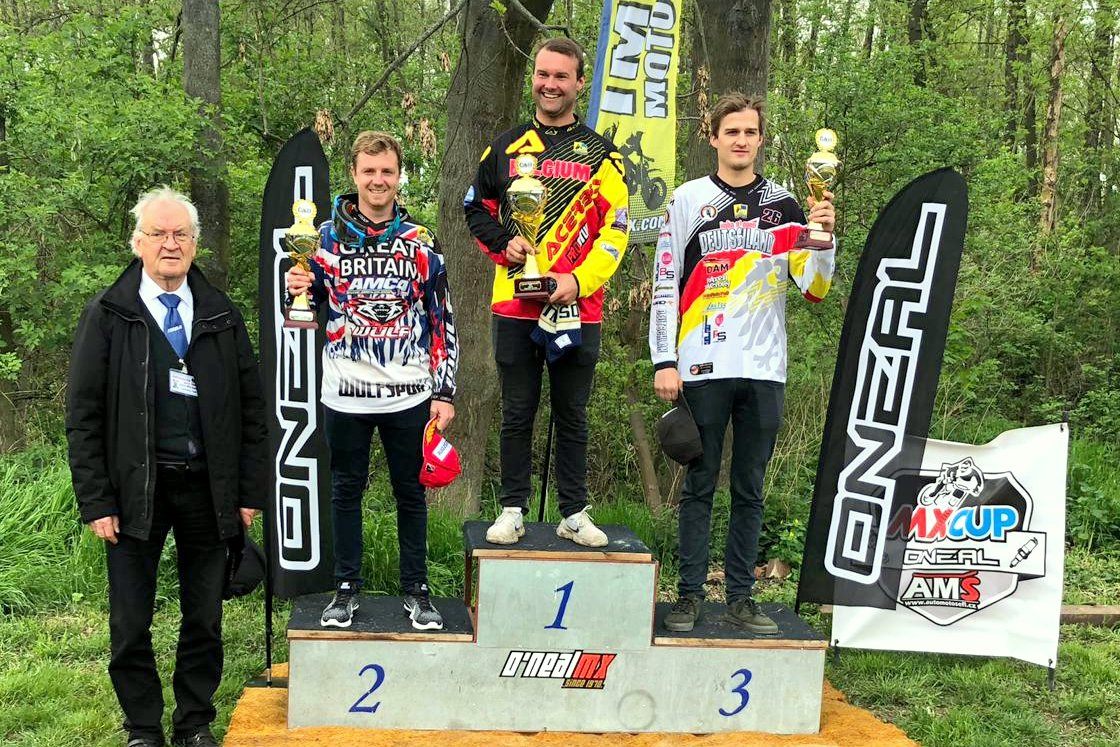 | 13/05/2019 | IMBA Race Open, Krasny Dvur CR
The Belgian Stijn Verstrepen wins the European Championship GP in Krasny Dvur Czech Republic, ahead of the European Championship leader James Dodd from Great Britain. Third on the podium will be, as already in Arleux, France, Pascal Proenen, Germany. A mixed field of 30 starters, from 8 nations, NL, GB, D, B, CH, F, DK, CR, started on Sunday for the second championship run of the season. But James Dodd remains wearer of the yellow jersey as leader of the European Championship.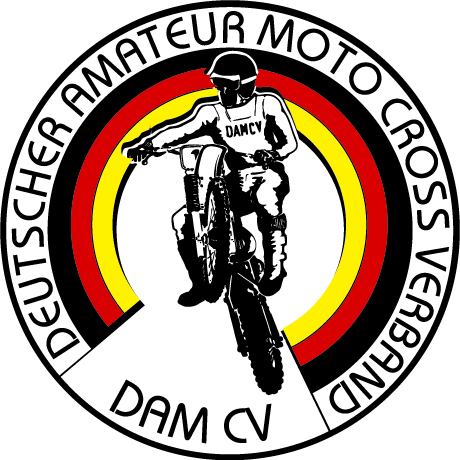 | 10/05/2019 | IMBA Race Ladies 2019 Germany
IMBA appointment Ladies 2019 Germany Hello dear sport friends, the IMBA EM race in Arnoldsweiler, Germany, for the ladies was unfortunately cancelled by the organizer. There will be no alternative date.
Show All News
Show Most Recent 5 News