Calendar
Results
Races Information
Riders Starting List
Rules and Forms
Photo Gallery
Videos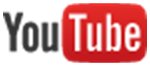 History Results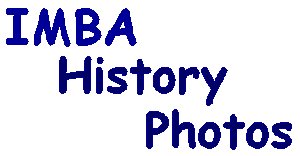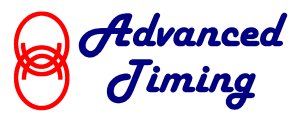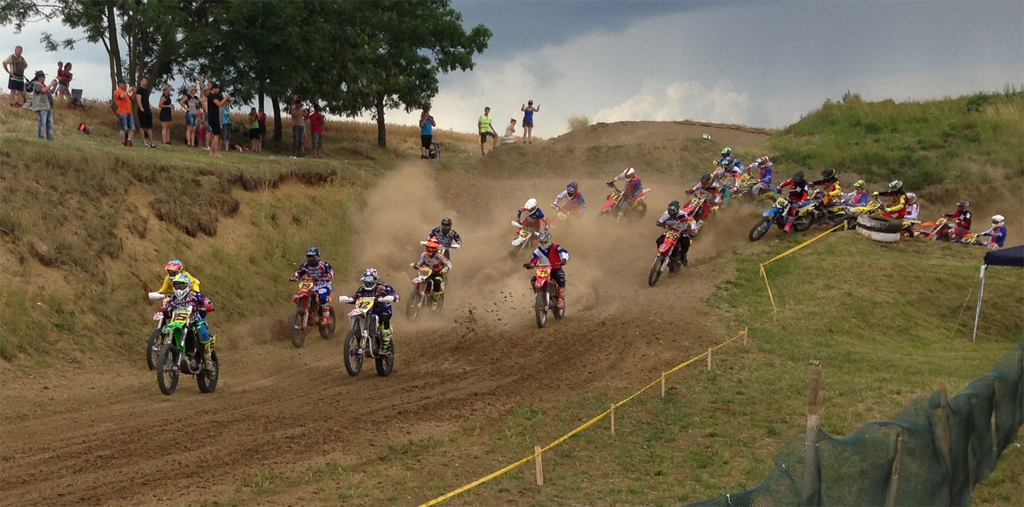 | 15/07/2018 | IMBA EC 85cc and MX2 youth and open class.
If Murphy's Law strikes, a day's program has no chance. When things go wrong ...... The start of the Open had to be stopped immediately before the 15 second table, because all doctors and ambulances were busy with an accident from the previous race. Before it went on then zack 30 minutes have passed. The start of the open class was then after 14.oo clock from the startgate and had to be canceled after the first round. An accident in which the German Alex Farkas injured forced the organizer in turn to stop everything until the doctors were with Alex so far that he could be transported to hospital. Of course we wish Alex all the best and speedy recovery from here. The British were unbeatable on the hart track in Krasny Dvur. The open ...(read more)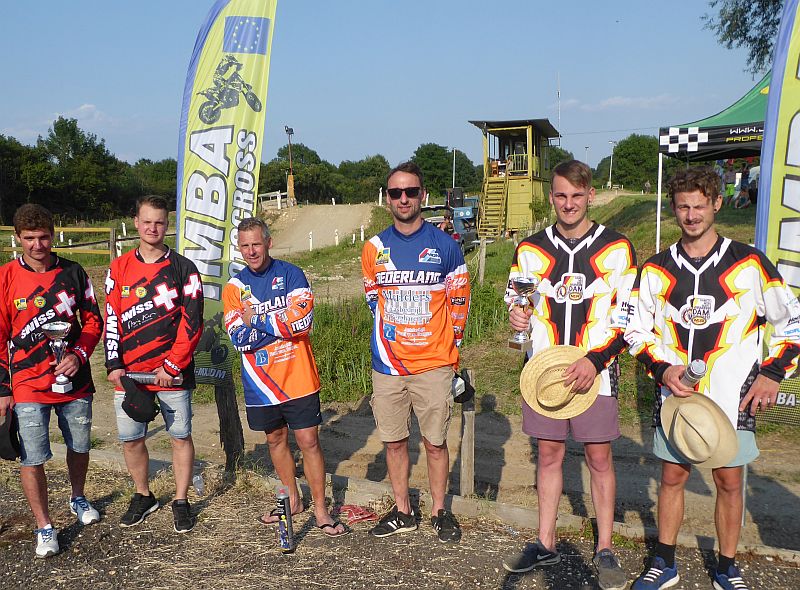 | 09/07/2018 | Sidecar IMBA - France - in Vierzon
Frank Mulders - Henry Van De Wiel take the lead in the side car IMBA 21 starters from six nations lined up for the third round of IMBA sidecars in Vierzon in the "Center Val DE Loire" in summer heat for further competition. Over 30 degrees demanded the athletes from a high condition. Under emphatically friendly and respectful races, there was an international podium. Mulders-Vd Wiel 1-4-1 (1) pushed their fellow countrymen Mike Keuben - Lars De Laat 19-1-5 (6) out of the top of the table and allowed themselves to go over the "Malin Jaune". The only Swiss in France were Marco Boller - Marius Strauss 2-2-2 (2), who continued to make their rounds like a clockwork and continue to work in third place on the table. Third in Vierzon were the ...(read more)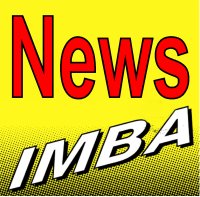 | 08/07/2018 | IMBA EC Race Youth 07. - 08. Juli 2018 Genk B
Hello dear sports friends, in the result of the IMBA race unfortunately a mishap happened during the evaluation of the races. The score could only be corrected afterwards and the official placements are the result created by IMBA only.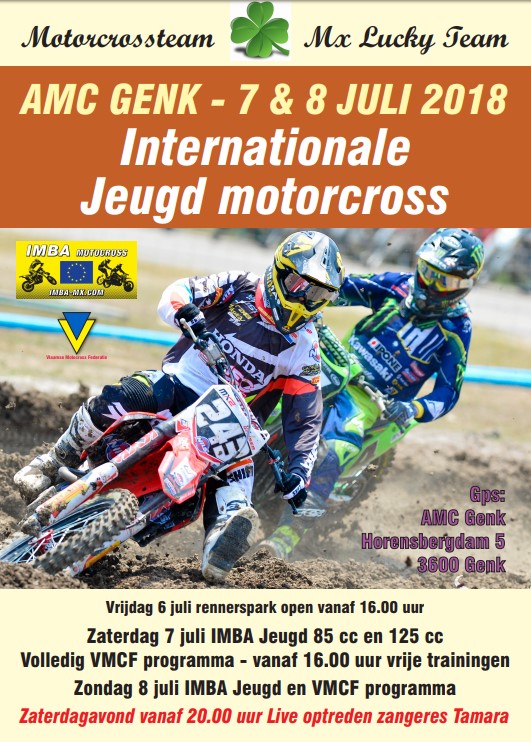 | 05/07/2018 | IMBA EC Race Youth 07. - 08. Juli 2018 Genk B
Hello everyone, please register your youth driver for the weekend in Genk Belgium 07. - 08. July 2018 All the organizing association should also register the drivers on the IMBA website, we have to prepare the computers for the events. Thank you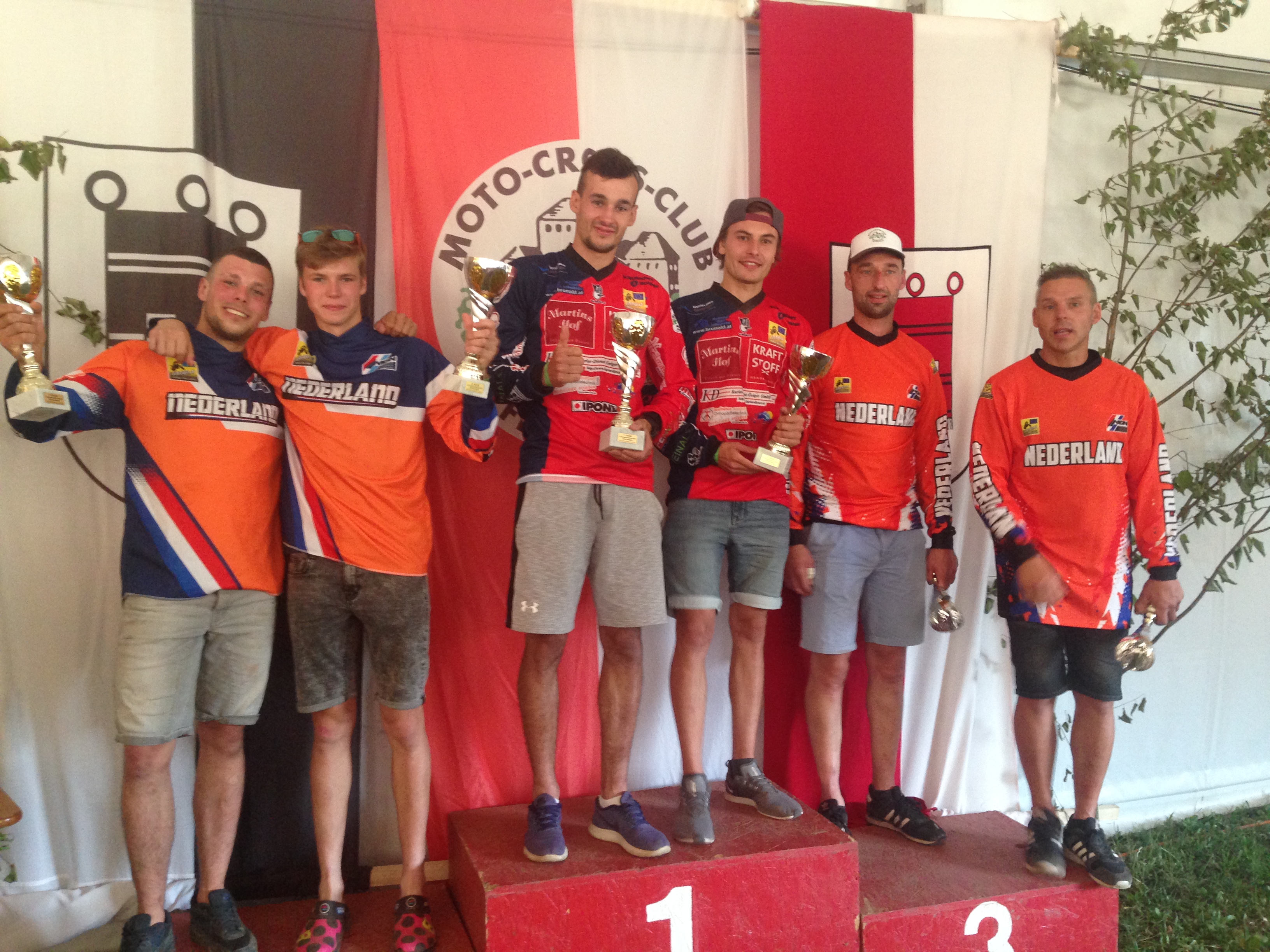 | 01/07/2018 | IMBA EC Race MX2 - Side car Feldkirch Austria
For the first time in the time of its existence, the IMBA has performed in Austria. This was made possible by the good cooperation of the SAM = Swiss member of the IMBA and the association MCCM Feldkirch under the direction of Michael Zimmermann and his many, many tireless helpers. Michael Zimmermann writes in his greeting to the audience and guests, I quote: "We as organizers have spared no expense and effort to organize a perfect race weekend". I can say that they have succeeded completely! In the two classes of the IMBA MX2 and sidecar were each very great and strong driver fields, so that the numerous appeared spectators, now 39 years, spectacular races could be offered for a European Championship. We all saw 6 individual races that ...(read more)
Show All News
Show Most Recent 5 News