Calendar
Results
Races Information
Riders Starting List
Rules and Forms
Photo Gallery
Videos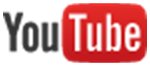 History Results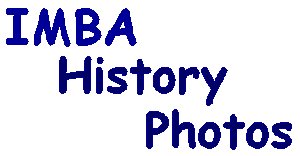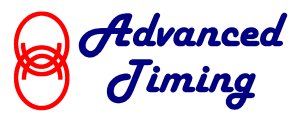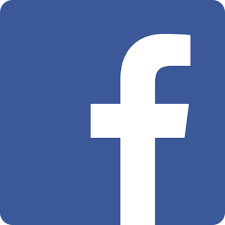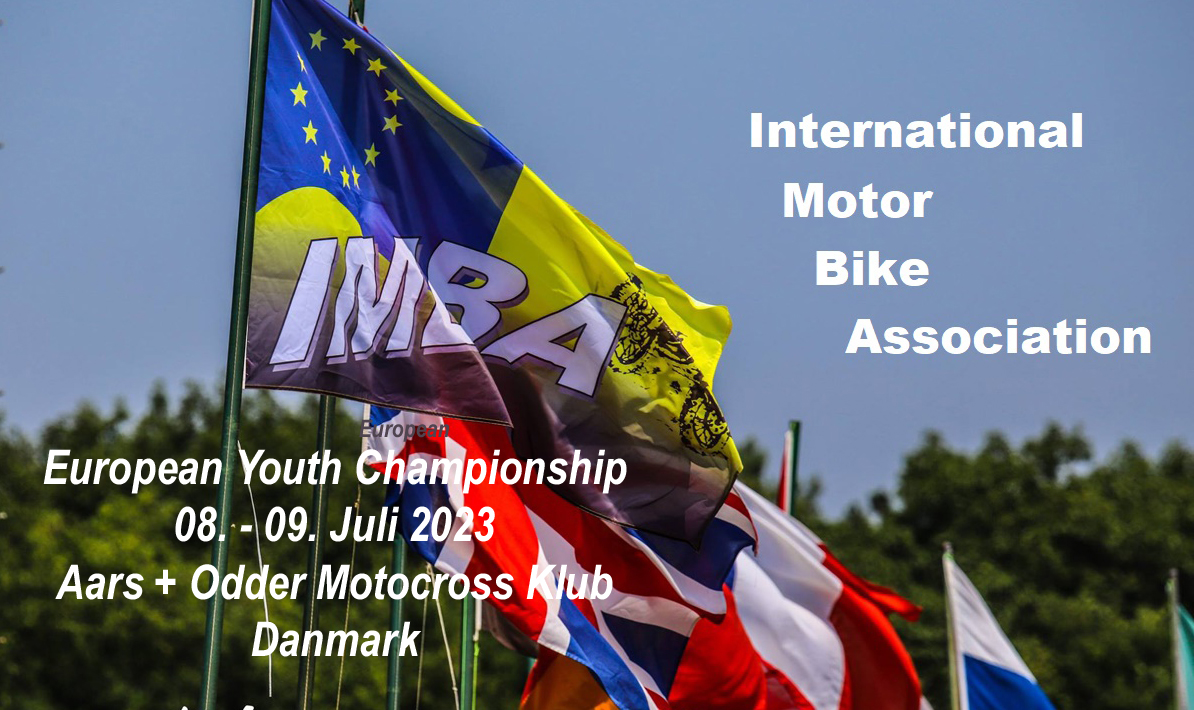 | 24/02/2023 | IMBA European Youth Championship 2023 Denmark
Please find attached the announcement for the European Youth Championship 2023 in Denmark. Children, youth and adults from all over the world can compete. A licence from a federation is not required. An entry fee will be paid, which also includes the necessary insurance. For conditions of participation, see the announcement. Registration is via a special link which I have attached. Payment will be made in advance to the club in Denmark! I hope for your support and numerous participants.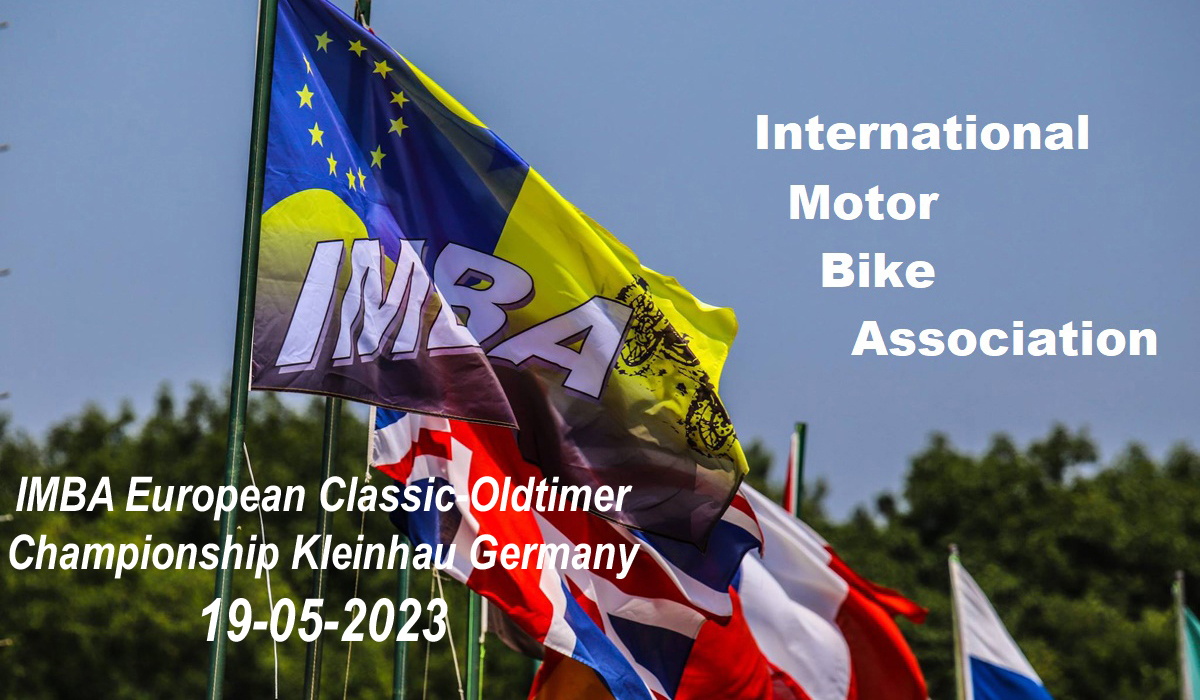 | 10/02/2023 | IMBA Information Classic-Oldtimer and Veterans Cha
Hello sports friends under the Buttom Races information you can find the information about the new series IMBA European Classic-Oldtimer Championship and the IMBA European Veterans Championship. You can also register right away via the inserted link. Of course, you also have to register with the respective organiser (local club or association). We hope for many participants and wish for interesting events.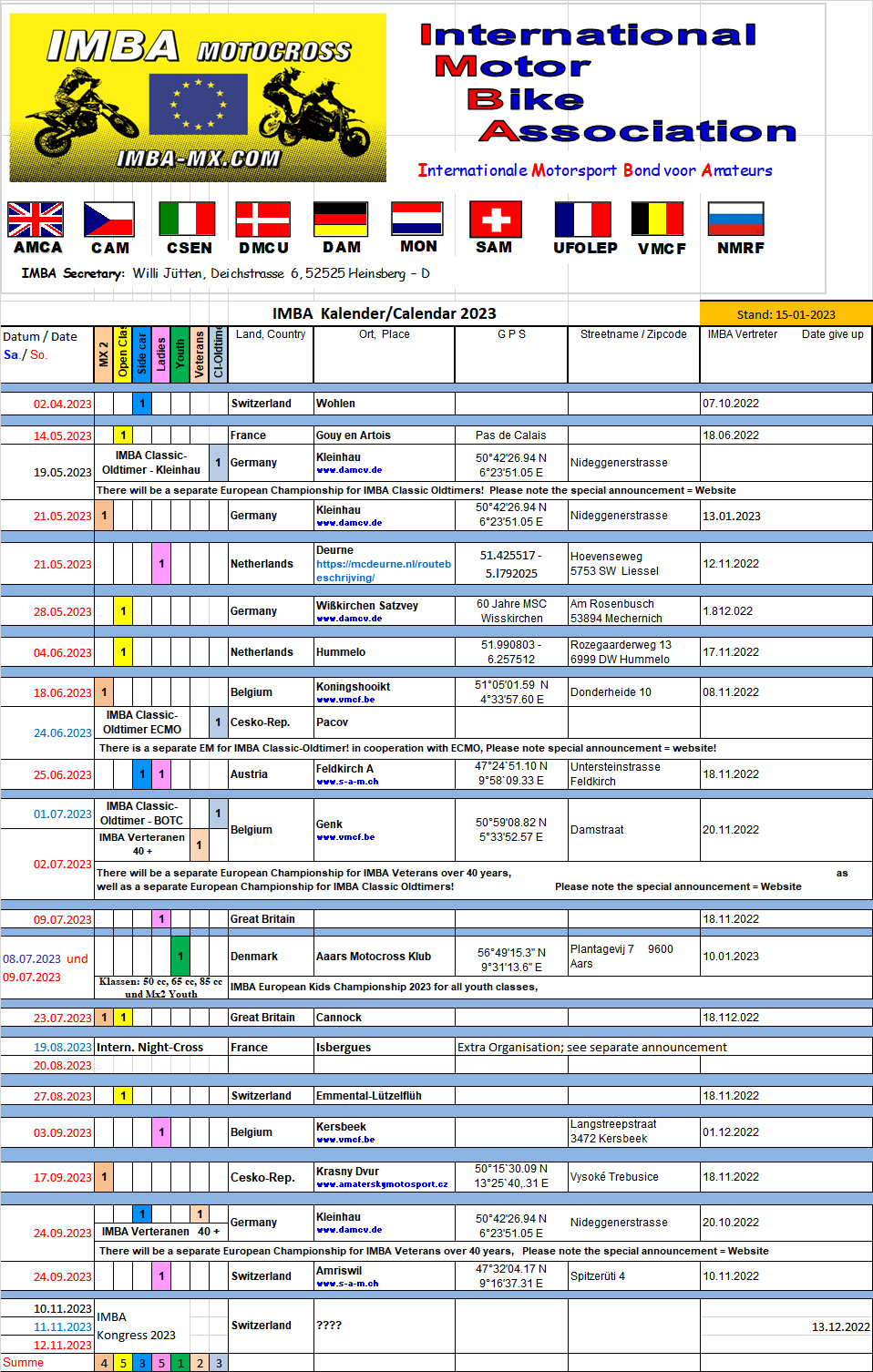 | 16/01/2023 | Official IMBA Calendar 2023
Hello motorsport friends here is the official IMBA calendar 2023. For INFO:- IMBA European Kids Championship: all boys and girls in the respective classes 50cc, 65cc, 85cc, Mx2 Jug. are allowed to participate, with or without licenses of an IMBA country. Each participant pays an entry fee of 45,-€ to the organiser. IMBA Veterans European Championship: All riders who have reached the age of 40+ may participate, with or without a licence. All pay an entry fee of 45,-€ to the organiser. IMBA Classic-Oldtimer European Championship: All drivers in the respective age categories of the respective organisers may participate; the announcement and the regulations of the respective organisers apply: MSC Kleinhau, BOTC in Belgium and ECMO in the ...(read more)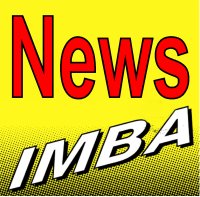 | 28/12/2022 | IMBA Calendar 2023
Hello good day, there are changes in the IMBA calendar 2023! We now have 5 races for the Ladies and 3 races for Classic-Oldtimers, as well as 2 races for the IMBA Veterans. See the whole calendar under the heading "Calendar"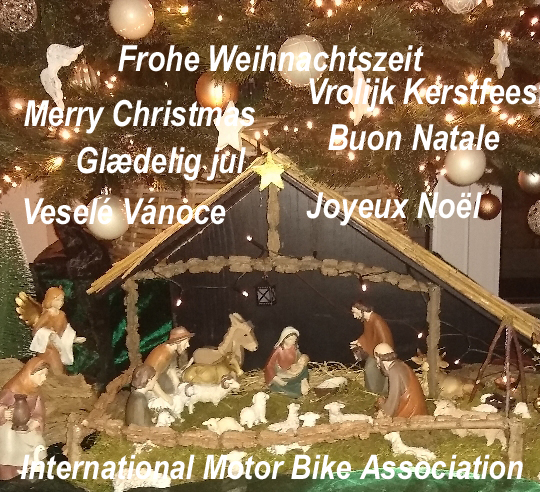 | 20/12/2022 | A Merry Christmas Time
The IMBA Board wishes all members, sports friends and all people in the world, a Merry Christmas.
Show All News
Show Most Recent 5 News