Calendar
Results
Races Information
Riders Starting List
Rules and Forms
Photo Gallery
Videos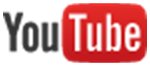 History Results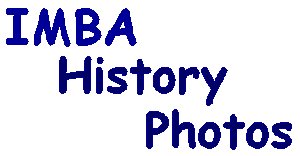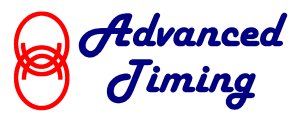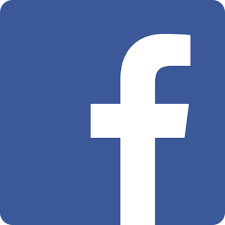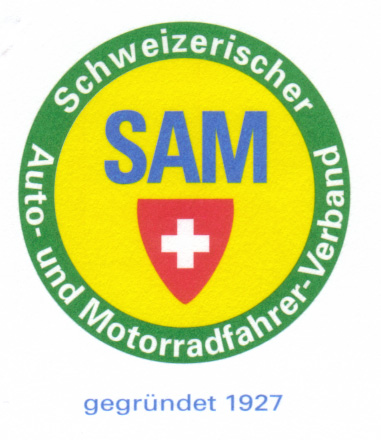 | 14/11/2023 | IMBA Congress 2024 season, Switzerland
The IMBA Congress for the 2024 season took place this year in Egerkingen near Solothurn. The Hotel Egerkingen provided the ideal setting. At last year's congress, you could feel a jolt going through the heads of the IMBA-affiliated associations. The review is now mixed. Although more athletes took part in the races compared to the previous year, some races still had to be cancelled for various reasons. However, the upward trend among Swiss pilots was clearly noticeable. More Swiss riders took part in the races in the various classes than had been the case for a long time. With the exception of the Ladies (due to clashing dates), the Swiss were mostly well represented. We were very successful, winning the Sidecar Nations Trophy and the ...(read more)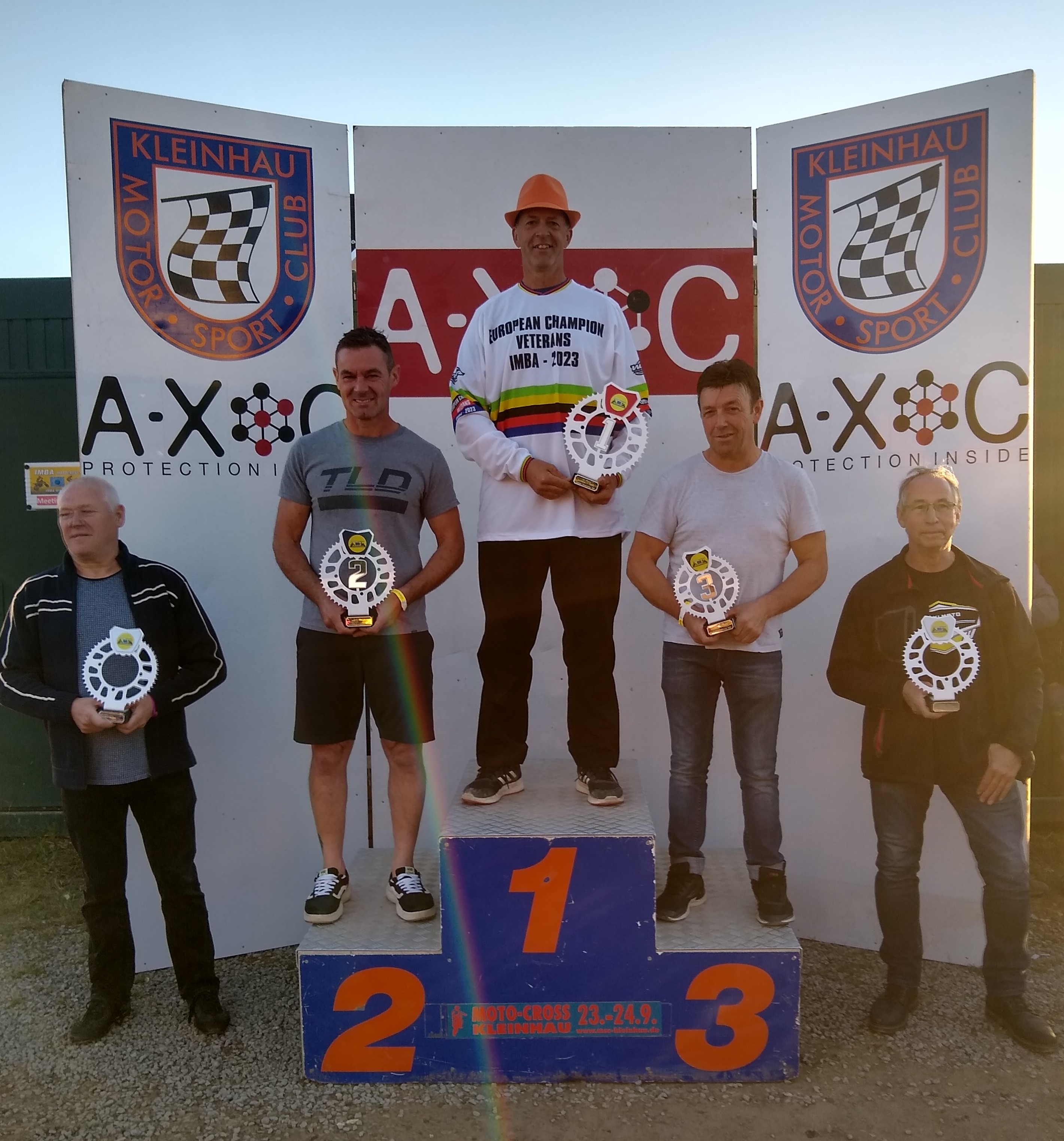 | 29/09/2023 | The IMBA season is over.
The newly created veteran class also had its final run in Kleinhau.After only 16 participants in Genk, Belgium, there were 31 in Kleinhau. The German cross instructor Jürgen Küppers won the day with 3 race victories, ahead of the Dutchman Jacky Thijssen and the Belgian Wim Couwberghs.However, Jürgen Küppers did not play a role in the championship, as he had not competed in the first event in Belgium.So the championship was between the Belgian Couwberghs and Thijssen.The Belgian Danny Scheers was still able to secure 3rd overall place in the background. As for the veteran class, there was some confusion on social media among some Belgian sports fans who did not understand how the regulations for 2023 had been worked out. Not only were ...(read more)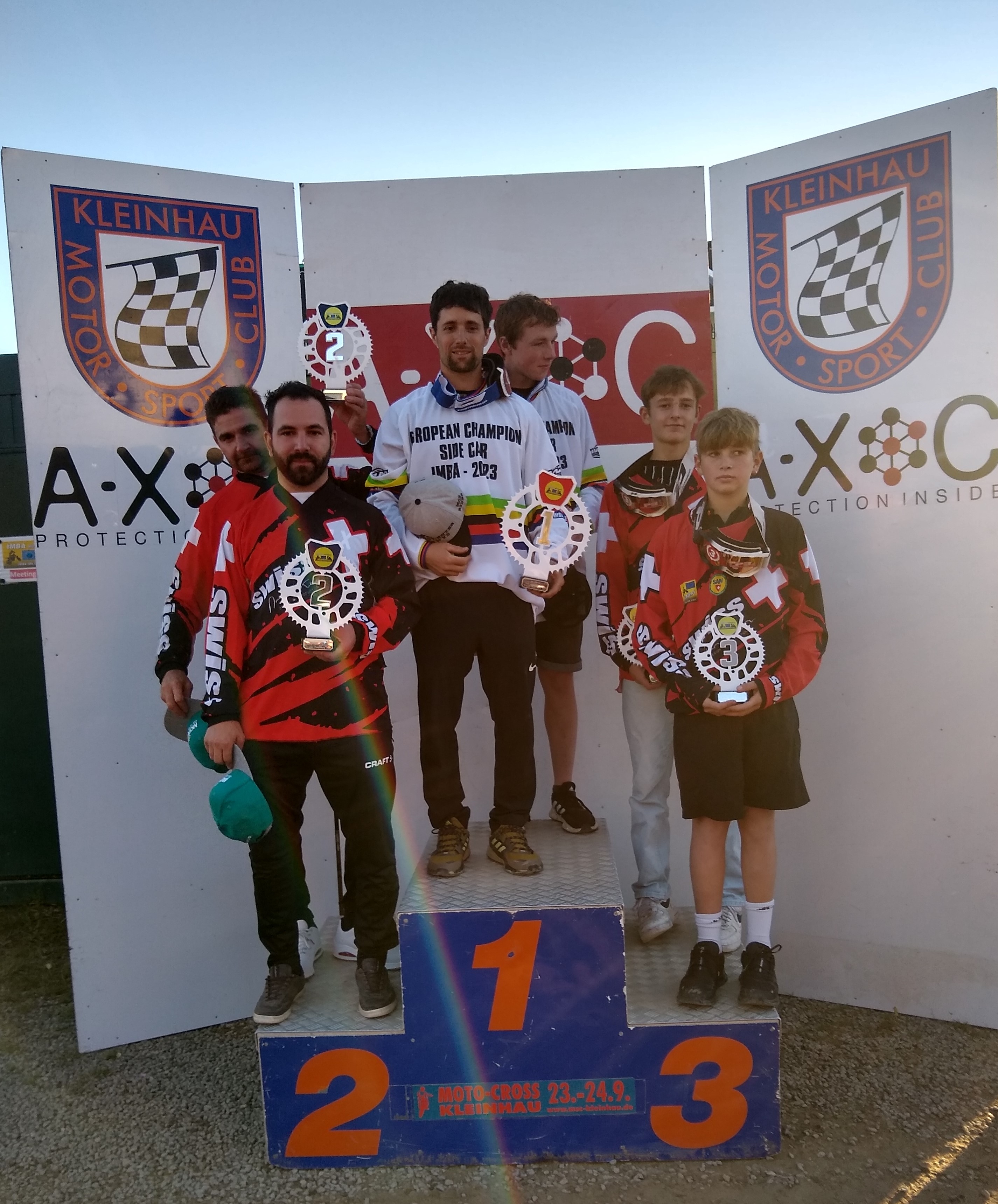 | 29/09/2023 | The IMBA season is over.
The last races were last weekend in Kleinhau. The sidecars had their third event there and, as expected, the Swiss riders came with strong teams to support Remo Käser-Cornelio Döring, who had been leading until then. Unfortunately, the interest in this class was not too high this year, so there were only 17 teams in Kleinhau. In the end, it was Käser-Döring who won the title. Fellow countrymen Fabian Hofmann-Marius Strauss could find themselves in second place and the youngest in IMBA sidecar action, Nevio Käser and Jano Käser (12-14) were in the end third to fill the IMBA podium for 2023.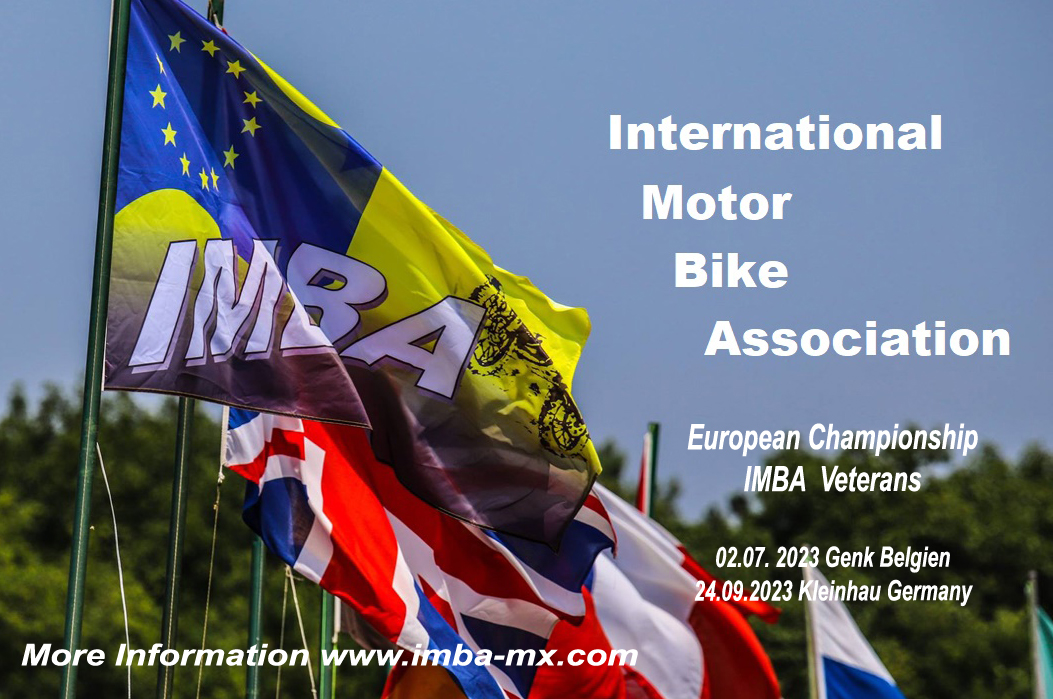 | 18/09/2023 | Next IMBA European Championship event, Kleinhau
The IMBA Sidecar European Championship enters the final round of the season. The leaders Remo Käser/Cornelio Döring, Switzerland, come to Kleinhau with a 60-point lead over compatriots Fabian Hofmann/Marius Strauss. Also Nevio Käser/Jano Käser, all three teams still have a chance to win the title, with 180 points to be awarded in 3 heats. but also local hero Christian Hentrich/Simon Lenz can have small hopes to break into the top 3 of the championship on their home track. Sunday will show who will take the crown of the IMBA Sidecar European Championship in Kleinhau. There will be a second highlight, however, with the final round of the IMBA Veterans European Championship. After the first race in Belgium, Wim Couwberghs, B, is in the lead, ...(read more)

| 15/09/2023 | Cancellation IMBA Mx2 Krasny Dvur CR 17.09.2023!
The IMBA European Championship race in the Czech Republic scheduled for the weekend has unfortunately to be cancelled due to too few participants in the class. It is a pity for the organiser who invests time, effort and also some money in an event and is let down by the riders. We will have to see what happens next for 2024! The championship standings will therefore be based on the 2 IMBA Mx2 races held so far.
Show All News
Show Most Recent 5 News