Calendar
Results
Races Information
Riders Starting List
Rules and Forms
Photo Gallery
Videos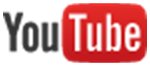 History Results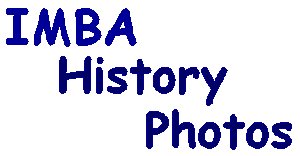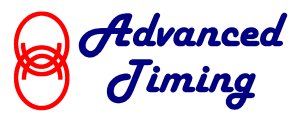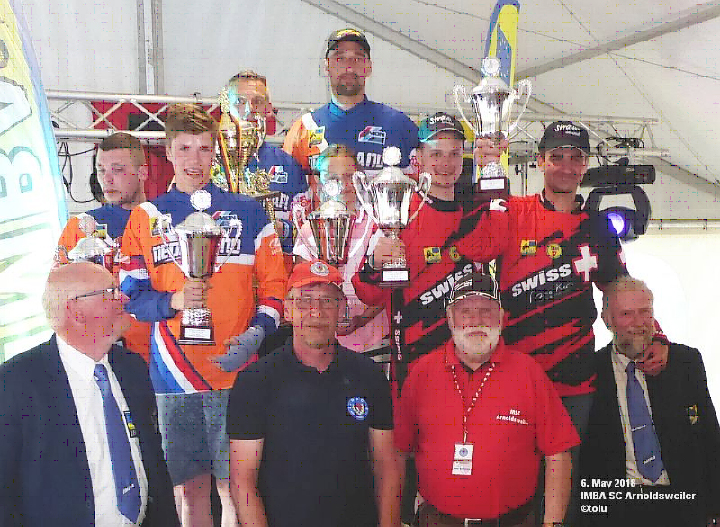 | 08/05/2018 | IMBA EC Race Side car Arnoldsweiler D
Team Keuben / Lars De Laat win the first start of the sidecar in Arnoldsweiler. Frank Mulders / Henry v / d Weil, second and Marco Boller / Marius Strauss third. Best German team Christian Hentrich / Stefan Effertz with 14th place. Tim Prümmer / Tobias Lange had to finish the field after the first lap and finished in 27th place. The race no. 2 had to be stopped in the first round because of a fall. At the re-start the Germans Tim Prümmer / Tobias Lange are among the first 3. They finish the race as third, behind the winner Frank Mulders / Henry v / d Wiel and the second Dutch team Mike Keuben / Lars De Laat. Tim Prümmer / Tobias Lange are also among the top three in the third run, Mike Keuben / Lars De Laat and Frank Mulders / Henry v ...(read more)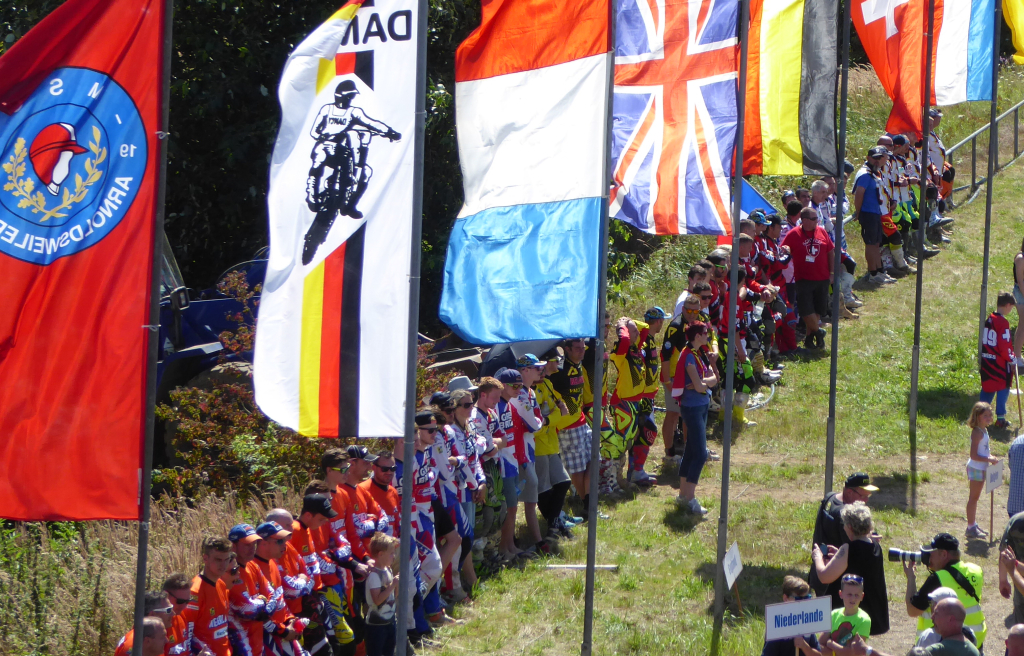 | 01/05/2018 | IMBA EC Side car Arnoldsweiler 06.05.2018
IMBA European Sidecar Championship in Arnoldsweiler (Alt Steinstrass-Elsdorf) next weekend, 06.05. 2018. So far, 33 teams from 7 nations have registered for this first exchange in the IMBA European Championship of Sidecars and surely exciting and spectacular races are expected on Sunday. Start will be for the whole spectacle at about 9:00 am with the first practice and then at 11:00 am the time training that will be decisive for the starting grid for the 3 races starting at 1:30 pm. In addition to the Belgian teams, favorites include the Dutch and Swiss, as well as new teams from Austria. But we hope that also our German teams can drive in the demanding ranks. Excitement at the first IMBA European Championship race of the sidecars. And ...(read more)
| 16/04/2018 | IMBA EC Race Ladies Wohlen CH
The first race of the ladies in Wohlen Switzerland is won by the Dutchwoman Lianne Muilwijk !. The second race goes to the reigning European champion Brenda Wagemans, Belgium. The third run goes to the Englishwoman Chelsea Gowland. So the podium is filled with international winners Lianne Muilwijk (NL), Brenda Wagemans (B), and Chelsea Gowland (GB).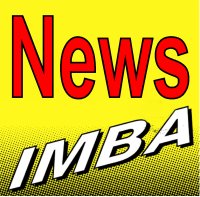 | 27/03/2018 | Did you know that?
- That also drivers from countries can participate in the IMBA European Championship, which are not members of the IMBA! Here are some informations: You can find more at www.imba-mx.com or at the IMBA secretariat. - Participation of individual drivers from "Not" IMBA member countries at the European Championships: - Only 2 participants from each country may be admitted with the approval of the IMBA management, if a few points have been clarified. 1. Drivers are allowed to participate in EK (EE.M.) or WM (FIM) or other World Championship / European events a maximum of 3 times and also earn points there. If a FIM event and an IMBA event take place on the same day, they must attend the IMBA class / event. 2. The driver participating in ...(read more)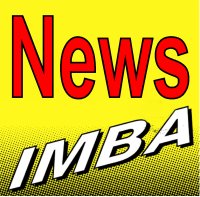 | 03/03/2018 | IMBA EC Moto cross Ladies 15.04.2018
Hello, April 15th we have the fist race for the IMBA season 2018. The Ladies class starts in Wohlen Switzerland and so your can register your rider please. The Organizer would like to print all names in there prgramm book. Please register your riders on the IMBA Website.
Show All News
Show Most Recent 5 News