Calendar
Results
Races Information
Riders Starting List
Rules and Forms
Photo Gallery
Videos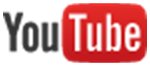 History Results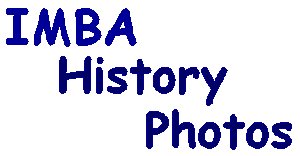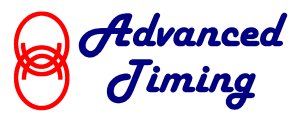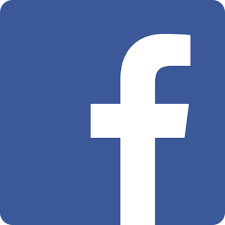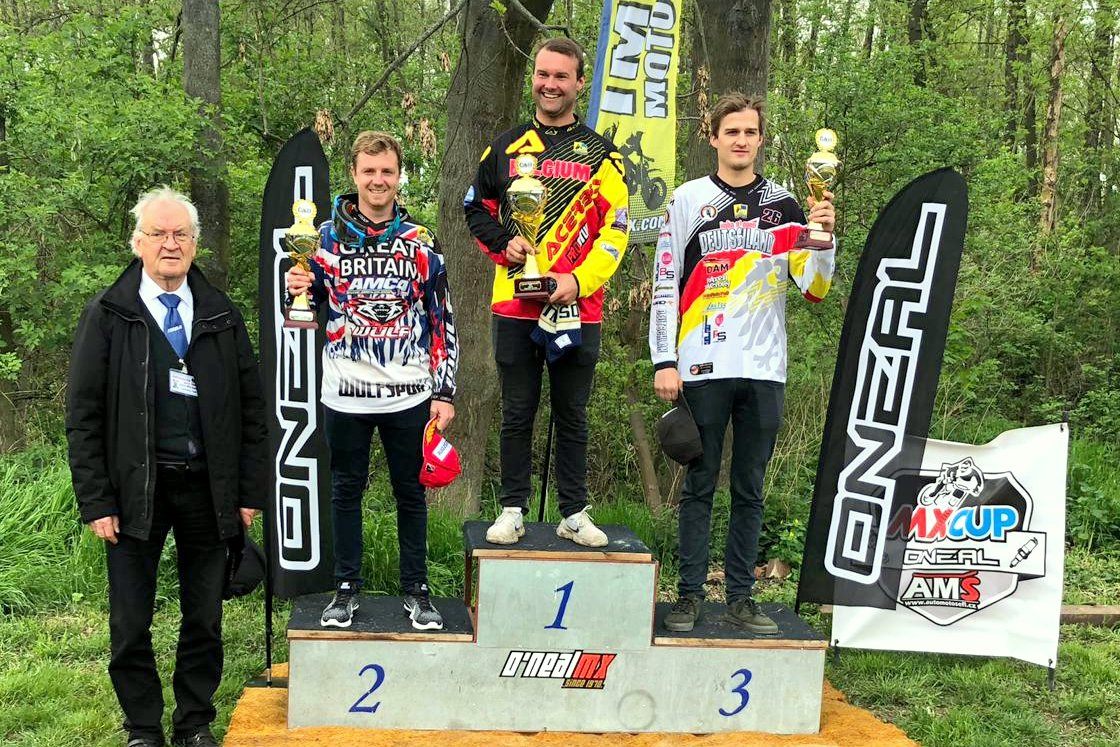 | 13/05/2019 | IMBA Race Open, Krasny Dvur CR
The Belgian Stijn Verstrepen wins the European Championship GP in Krasny Dvur Czech Republic, ahead of the European Championship leader James Dodd from Great Britain. Third on the podium will be, as already in Arleux, France, Pascal Proenen, Germany. A mixed field of 30 starters, from 8 nations, NL, GB, D, B, CH, F, DK, CR, started on Sunday for the second championship run of the season. But James Dodd remains wearer of the yellow jersey as leader of the European Championship.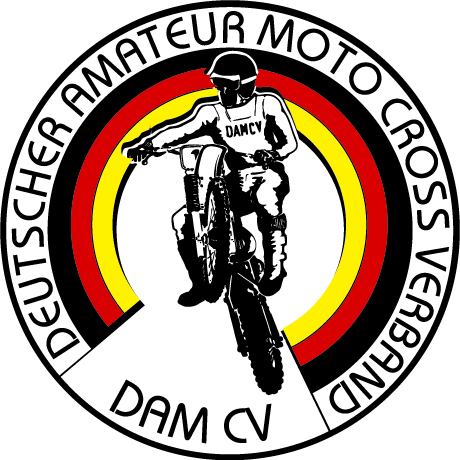 | 10/05/2019 | IMBA Race Ladies 2019 Germany
IMBA appointment Ladies 2019 Germany Hello dear sport friends, the IMBA EM race in Arnoldsweiler, Germany, for the ladies was unfortunately cancelled by the organizer. There will be no alternative date.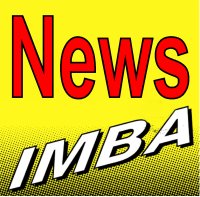 | 24/04/2019 | IMBA Side car Race Baguer Pican France
Hello all members of IMBA, the sidecar race in France from 09.06.2019 in Baguer Pican has to be cancelled because of problems with the organizer. There will be no alternative date. IMBA Secretary Willi Jütten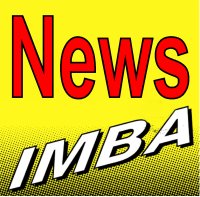 | 15/04/2019 | IMBA Calendar 2019
Hello, see the new Calendar We have to cancel the Race for Side car in Baguer Pican, France, but UFOLEP is stil looking for an other Organizer, on the same Date!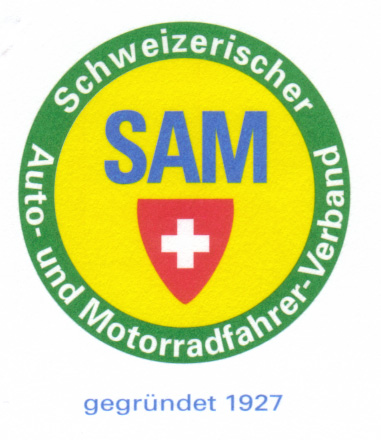 | 10/04/2019 | Riders Presentation Wohlen
Dear sportsfriends Please be aware that the riders presentation is on Saturday evening. We meet at 17:20 in front of the tent. The advantage is that you will face less stress before the first heat. Before the first heat there will be an introduction round. Hence please be 5 minutes earlier at the gate. See you in Wohlen Nick Hildebrand SAM IMBA-Leiter
Show All News
Show Most Recent 5 News