Calendar
Results
Races Information
Riders Starting List
Rules and Forms
Photo Gallery
Videos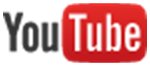 History Results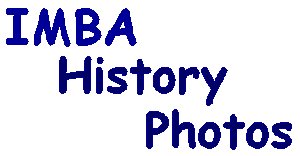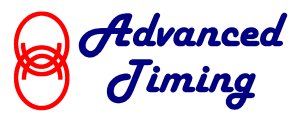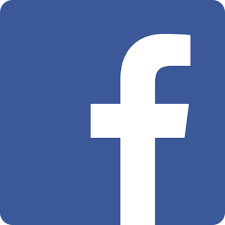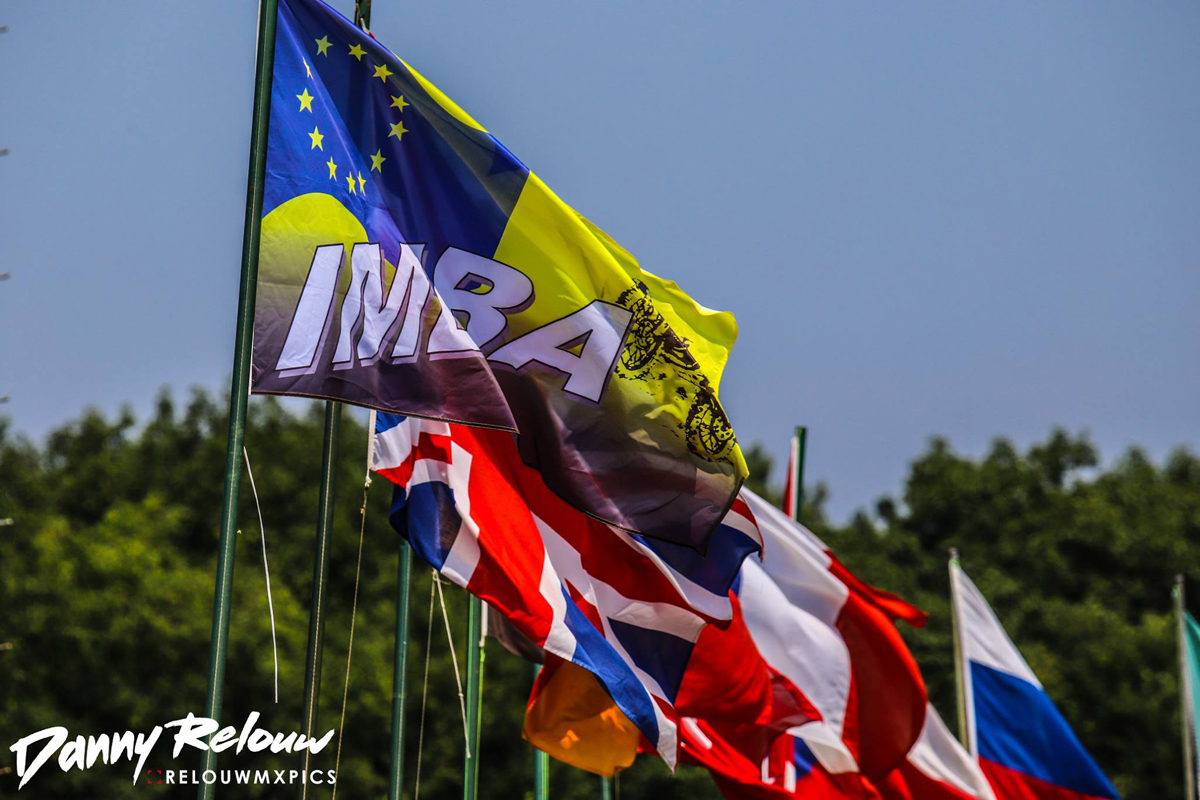 | 21/12/2020 | IMBA Weihnachten 2020
Hello everyone, on behalf of the IMBA I wish all members friends and family members of the IMBA a Merry Christmas, a Happy New Year 2021 and above all I wish us all health and happiness and that we can start a motocross season again for 2021. Here again the latest status of the calendars, with the request to consider again, whether there is not one or the other date can still give. Willi Jütten, IMBA Secretary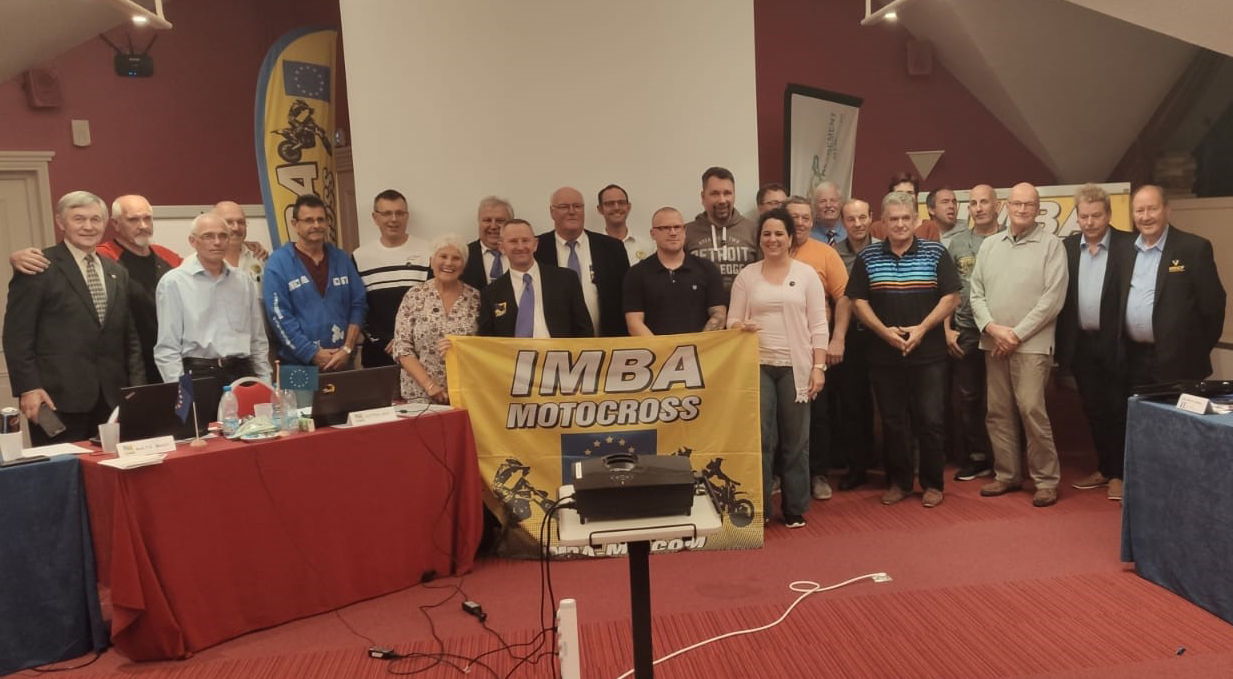 | 26/09/2020 | IMBA Congress 2020
Hello, I hope you are all still alive and kicking and looking forward to a new season in 2021. There will be no congress this year, but I am sure that we can set up a schedule for the coming season and look forward to the future of IMBA with confidence. Please send your dates as soon as possible so that we can avoid overlaps. Of course, we may be forced to postpone or even cancel appointments due to Corona, but I think we need to plan first to have a 2021 season.

| 02/07/2020 | ISBERGUES cancels 22-08-2020
Hello The MC ISBERGUES cancels his IMBA night of August 22nd. Sorry Sincerely Jean Claude SABLE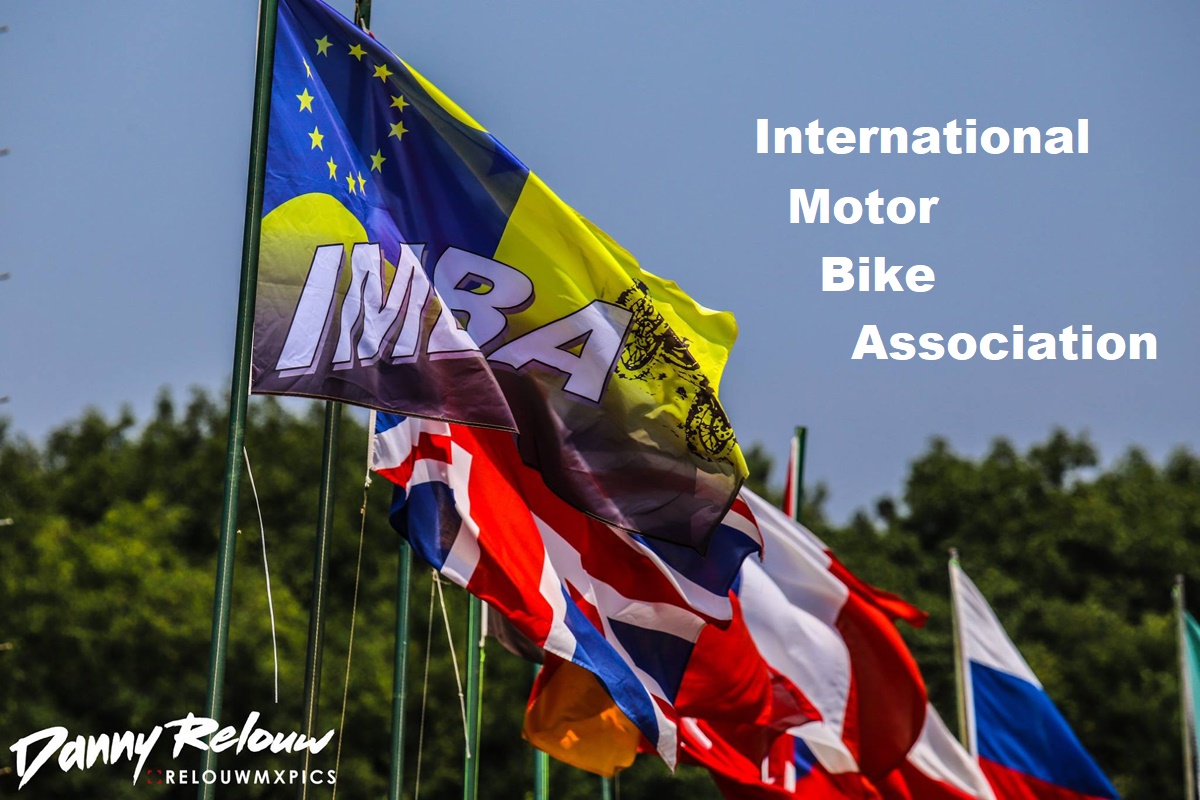 | 14/05/2020 | Cancellation of the IMBA European Championship 202
Dear sports fans, the IMBA board of directors has today in its board meeting, via Skype, made the decision to cancel the IMBA European Championship for 2020. All cancelled events and also those that still have to be cancelled because no major events are allowed until 31.08.2020 show us that a regular European Championship would not be possible anymore. We hope that the federations can perhaps still make one or the other national event until the end of the year. We hope to be able to please you all again in 2021 with a nice IMBA European Championship and wish you all the best. Stay healthy, everybody. The IMBA Board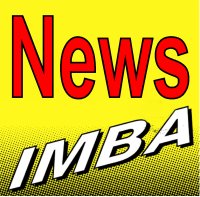 | 24/04/2020 | Cancellation IMBA EC Race in Allaire Fr, 18.07.202
Hello dear friends of sports now it is official that also the MX2 IMBA EM run 18.07.2020, in France Allaire has fallen victim to the corona crisis. If the travel and contact restrictions go on as they are, there will be some more races to cancel. We will see if there can be a regular IMBA European Championship this year. Until then we will all try to stay healthy.
Show All News
Show Most Recent 5 News