Calendar
Results
Races Information
Riders Starting List
Rules and Forms
Photo Gallery
Videos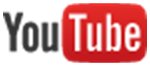 History Results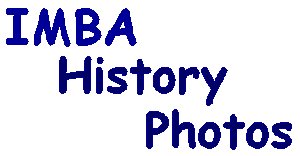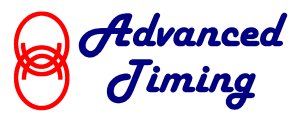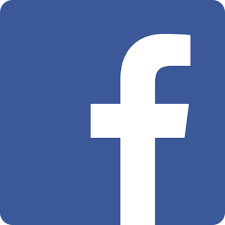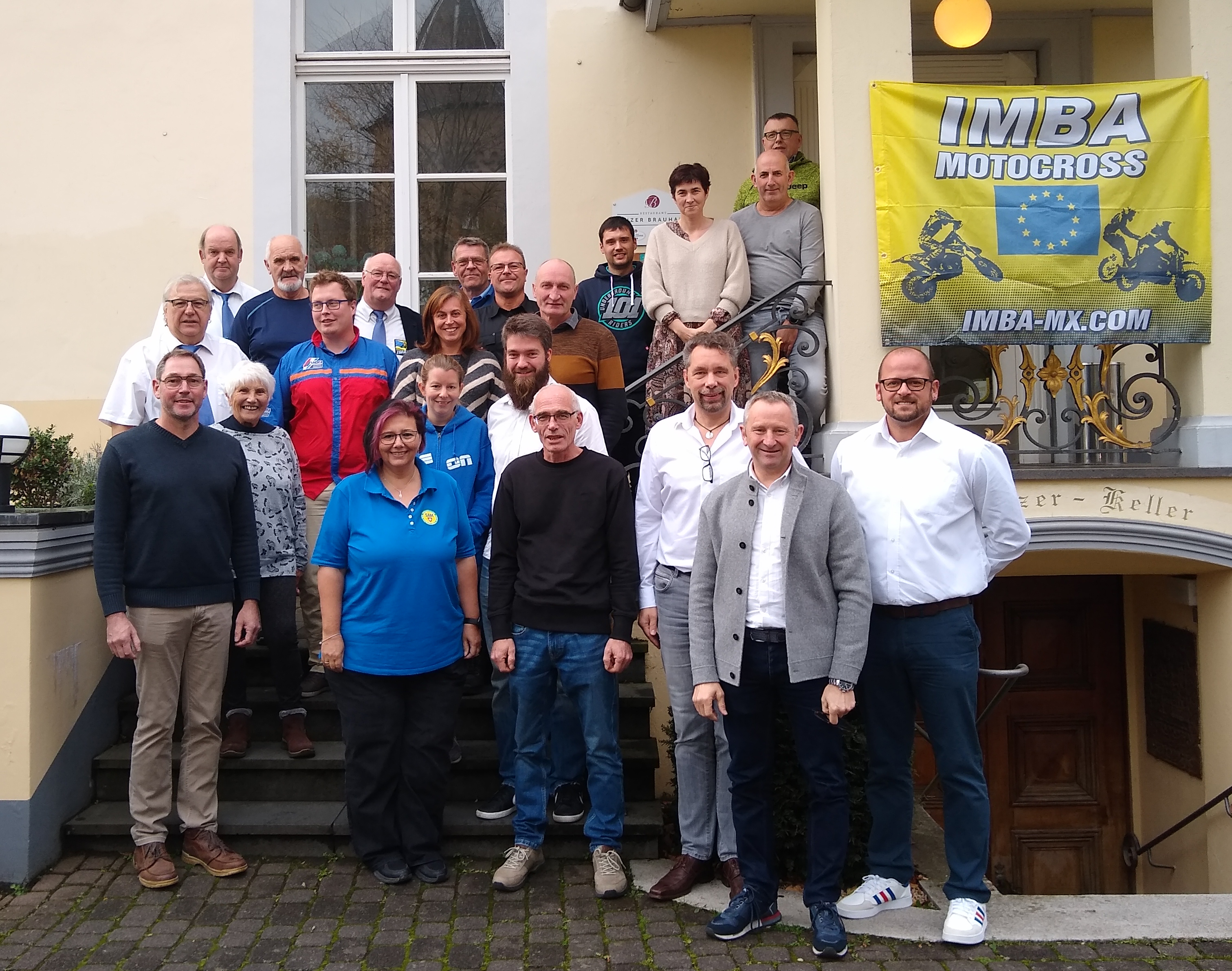 | 25/11/2022 | IMBA Congress 2022 in Germany, Linz am Rhein.
The delegations of the countries had arrived in large numbers. The chairman of the IMBA, Benoit Malta, welcomed everyone and briefly described the problems of the last season 2022. Some events had to be cancelled and the participation of the riders was much lower than in the years before Corona. Certainly, the financial situation at the moment, travel costs etc. is also a reason for the lower number of participants. However, many of the young riders do not know what it means to take part in an IMBA European Championship race. In the amateur sector, this European championship is certainly one of many championships advertised, but the IMBA European championship is not just about one event, as is the case with many other organisers, but it ...(read more)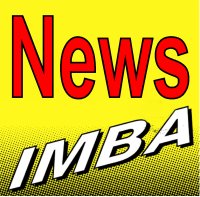 | 21/11/2022 | Preliminary IMBA Calendar 2023
Hello sports fans, here is the preliminary IMBA calendar 2023. Changes and additions can still take place until 15.01. 2023. We will keep you up to date. See under the heading Calendar!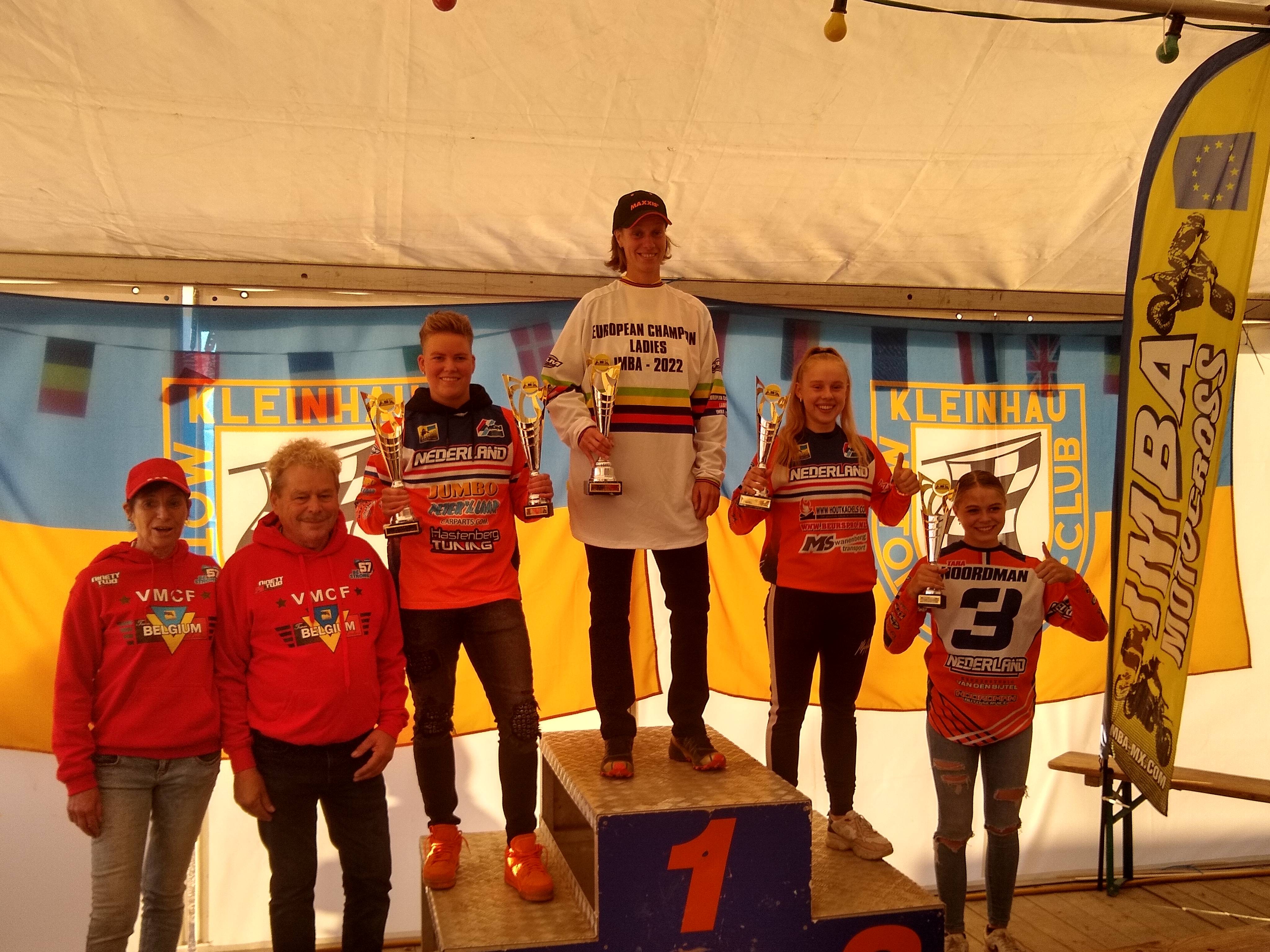 | 26/09/2022 | IMBA European Ladies Final in Kleinhau Germany
The new European Champion of the IMBA Ladies class was crowned in Kleinhau. With 3 exciting races the Dutch Britt Jans-becken could secure the day's victory on the Raffelsberg in Kleinhau, Germany, but the real winner was the German-born Steffi Laier, who this year competes for Belgium, and who for the third time in her career could also secure the third title in the IMBA European Championship, in addition to the 4 World Championship titles. She was probably fully satisfied with second place on the day's podium. Britt van der Werff from the Netherlands came third in the daily ranking. In addition to the daily classification and the classification in the European Championship, there was also the "Best 2-stroke" rider to honour, whereby ...(read more)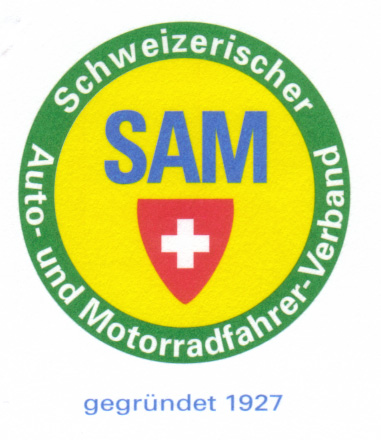 | 19/09/2022 | IMBA European Championship Side Car Class
The Motocross in Amriswil is celebrating its 60th anniversary on the 24th/25th September and we're proud of continuing the tradition of hosting the IMBA Side Car category! We're looking forward to welcoming you all in Switzerland. This is the address for the navigation: 8580 Amriswil, Spitzerüti. We're looking forward to a great race!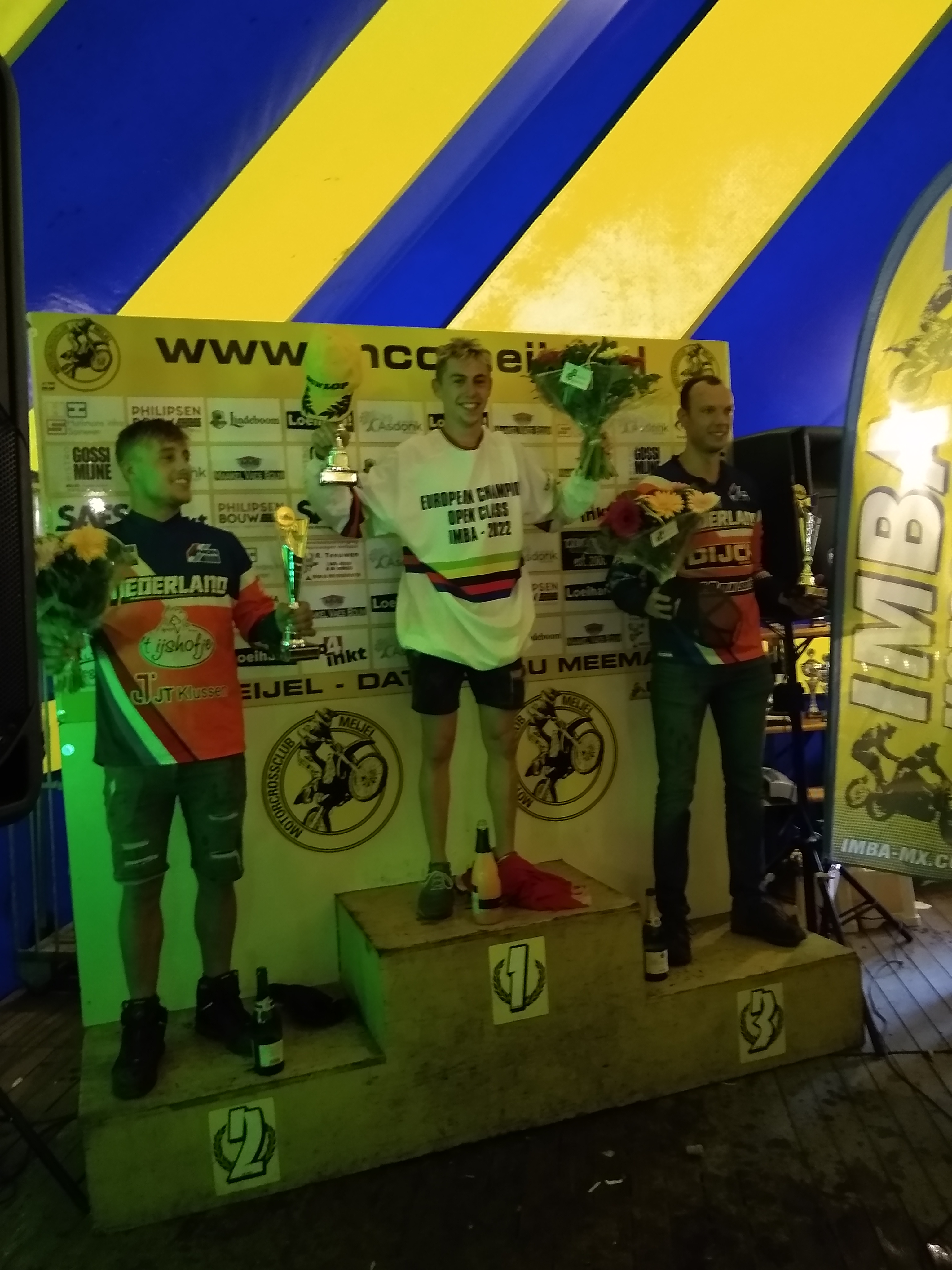 | 12/09/2022 | IMBA Championship 2022 Final Meijel NL
BY COBIE CLAESSENS After the downpour on Saturday afternoon, MCC Meijel worked hard to remove the excess water from the track. The track, the Vossenberg, was in perfect condition on Sunday morning. The IMBA Open rode their last race and in the standings was the Belgian rider, Mattéo Puffet 144 points ahead of the second placed Demylan van Loon. After the three moto as expected Mattéo Puffet was the new IMBA champion in the Open Class before Demylan van Loon and Teun Cooymans. EC OPEN After time practice the fastest time was for Jacky Tausch in front of Mattéo Puffet and Teun Cooymans. After the start of the 1st moto Jacky Tausch was the fastest, followed by Mattéo Puffet. Both riders didn't lose sight of each other for a second and ...(read more)
Show All News
Show Most Recent 5 News