Calendar
Results
Races Information
Riders Starting List
Rules and Forms
Photo Gallery
Videos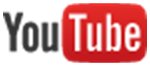 History Results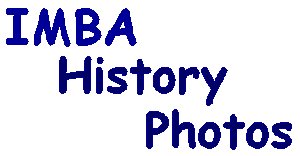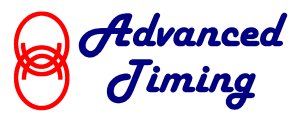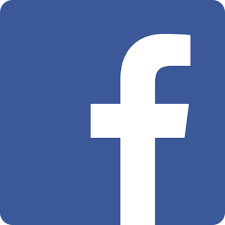 | 02/07/2020 | ISBERGUES cancels 22-08-2020
Hello The MC ISBERGUES cancels his IMBA night of August 22nd. Sorry Sincerely Jean Claude SABLE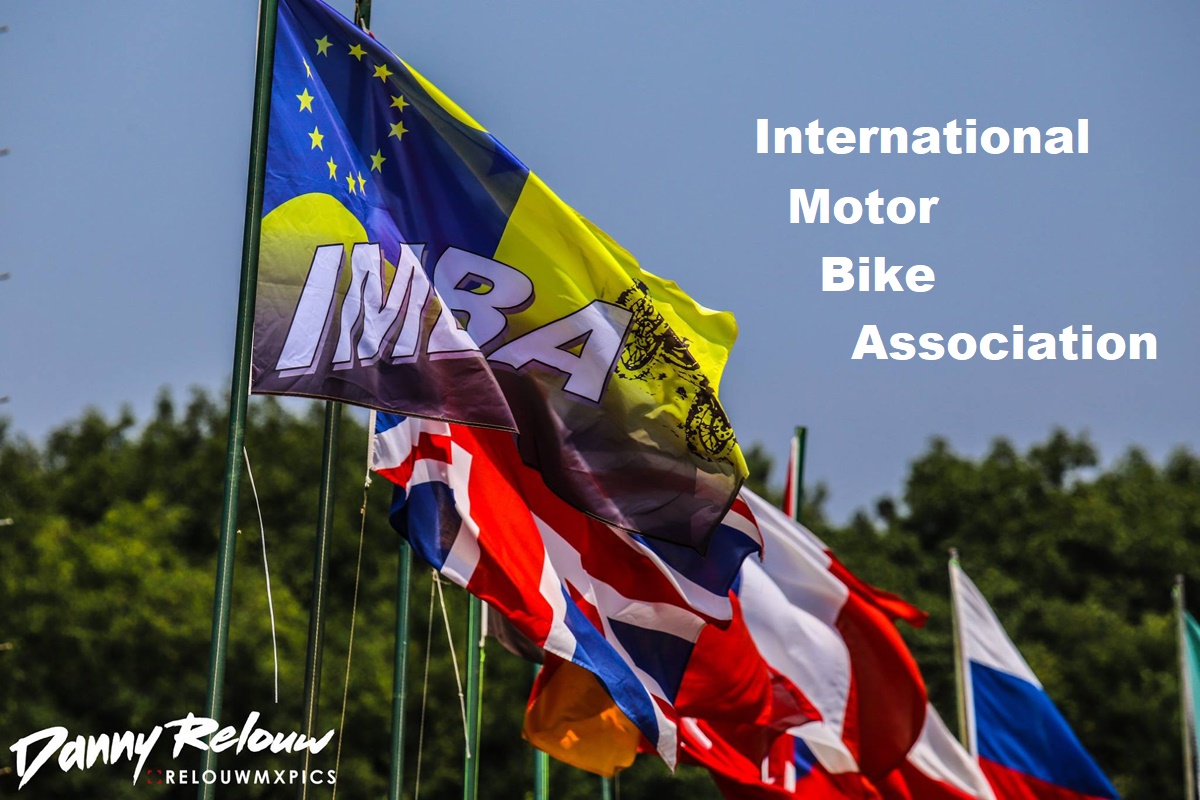 | 14/05/2020 | Cancellation of the IMBA European Championship 202
Dear sports fans, the IMBA board of directors has today in its board meeting, via Skype, made the decision to cancel the IMBA European Championship for 2020. All cancelled events and also those that still have to be cancelled because no major events are allowed until 31.08.2020 show us that a regular European Championship would not be possible anymore. We hope that the federations can perhaps still make one or the other national event until the end of the year. We hope to be able to please you all again in 2021 with a nice IMBA European Championship and wish you all the best. Stay healthy, everybody. The IMBA Board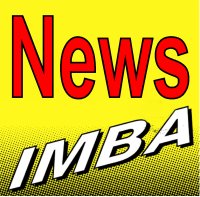 | 24/04/2020 | Cancellation IMBA EC Race in Allaire Fr, 18.07.202
Hello dear friends of sports now it is official that also the MX2 IMBA EM run 18.07.2020, in France Allaire has fallen victim to the corona crisis. If the travel and contact restrictions go on as they are, there will be some more races to cancel. We will see if there can be a regular IMBA European Championship this year. Until then we will all try to stay healthy.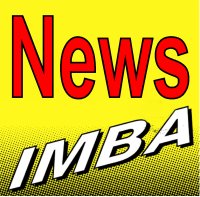 | 11/04/2020 | IMBA Event 2020 in Feldkirch cancelled
Hello dear friends of IMBA, as you can see, another event for 2020, namely the race in Feldkirch Austria, side car and ladies has to be cancelled. We will see that it will not be the last event to be cancelled by the authorities and due to the Corona crisis. The countries still have the various travel and contact restrictions. But let's wait and see in detail. Here is the new IMBA schedule with the cancellation for Austria. Dear friends of sports, please stay healthy and keep your distance.
| 16/03/2020 | Cancelled Side car + Ladies in Great Britain 28-0
Hi All, It is with regret that the AMCA must cancel the Sidecar and Ladies IMBA that we have scheduled for the 28th June. The reason for this is that the club have lost the use of the track for the rest of the year and we cannot find another organiser in the current unstable situation. Many thanks Steve Harvey External & IT Manager AMCA Events Limited
Show All News
Show Most Recent 5 News