Calendar
Results
Races Information
Riders Starting List
Rules and Forms
Photo Gallery
Videos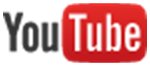 History Results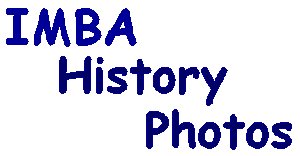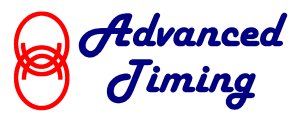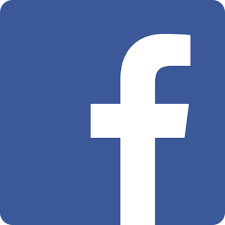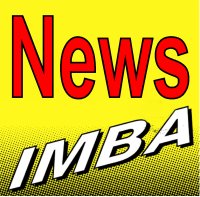 | 22/06/2022 | Cancelled IMBA EM Ladies, 10.07.2022 Netherland
Hello dear sports friends, unfortunately we have to cancel the IMBA Ladies European Championship in the Netherlands 10.07.2022. There may be an alternative date later in the year. Let's hope so.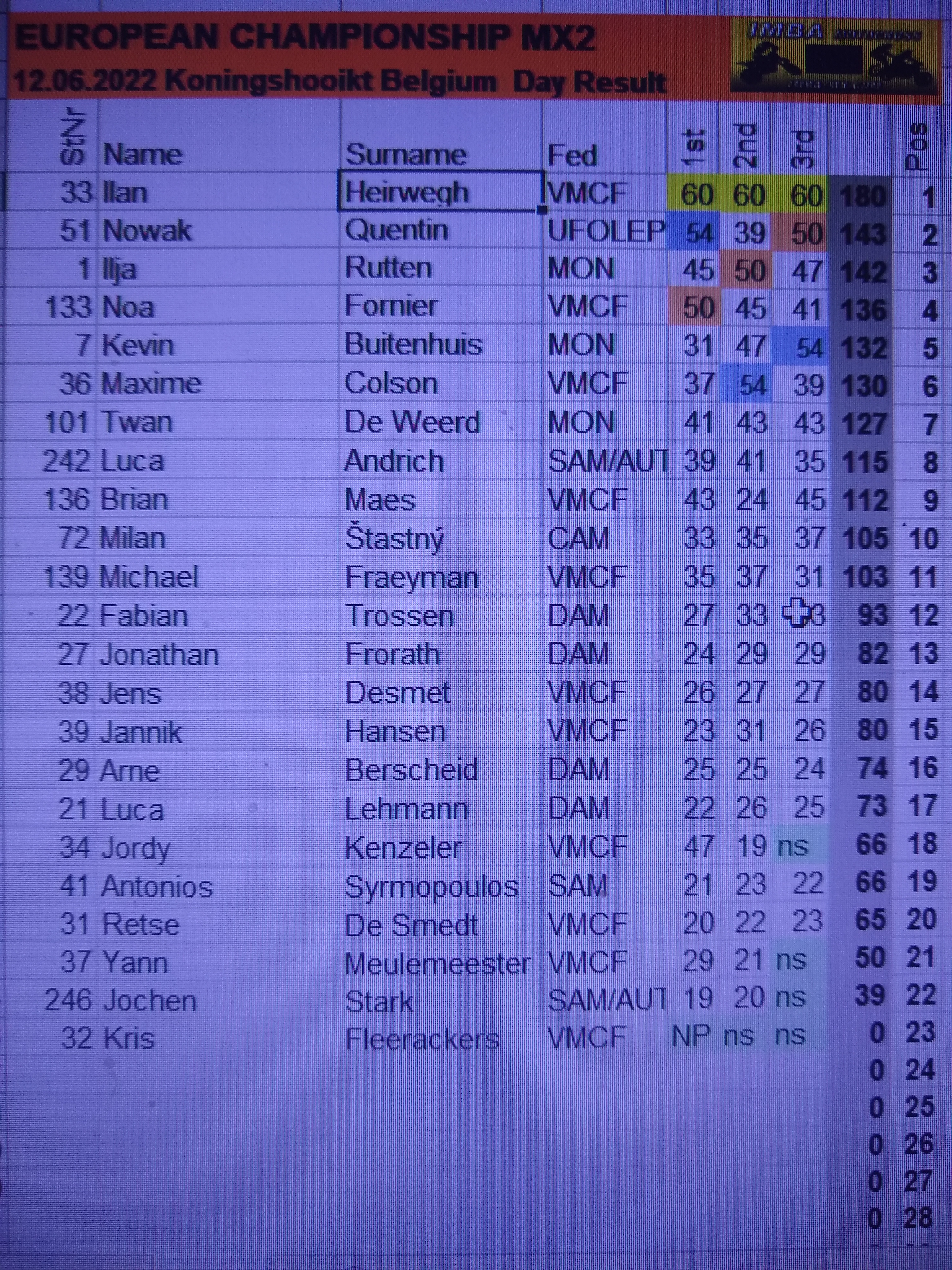 | 12/06/2022 | IMBA European Championship MX2 in Belgium.
IMBA European Championship MX2 in Belgium, daily standings after 3 runs. Belgian Ilan Heirwegh wins the day for the Belgian team with 3 heat victories, congratulations.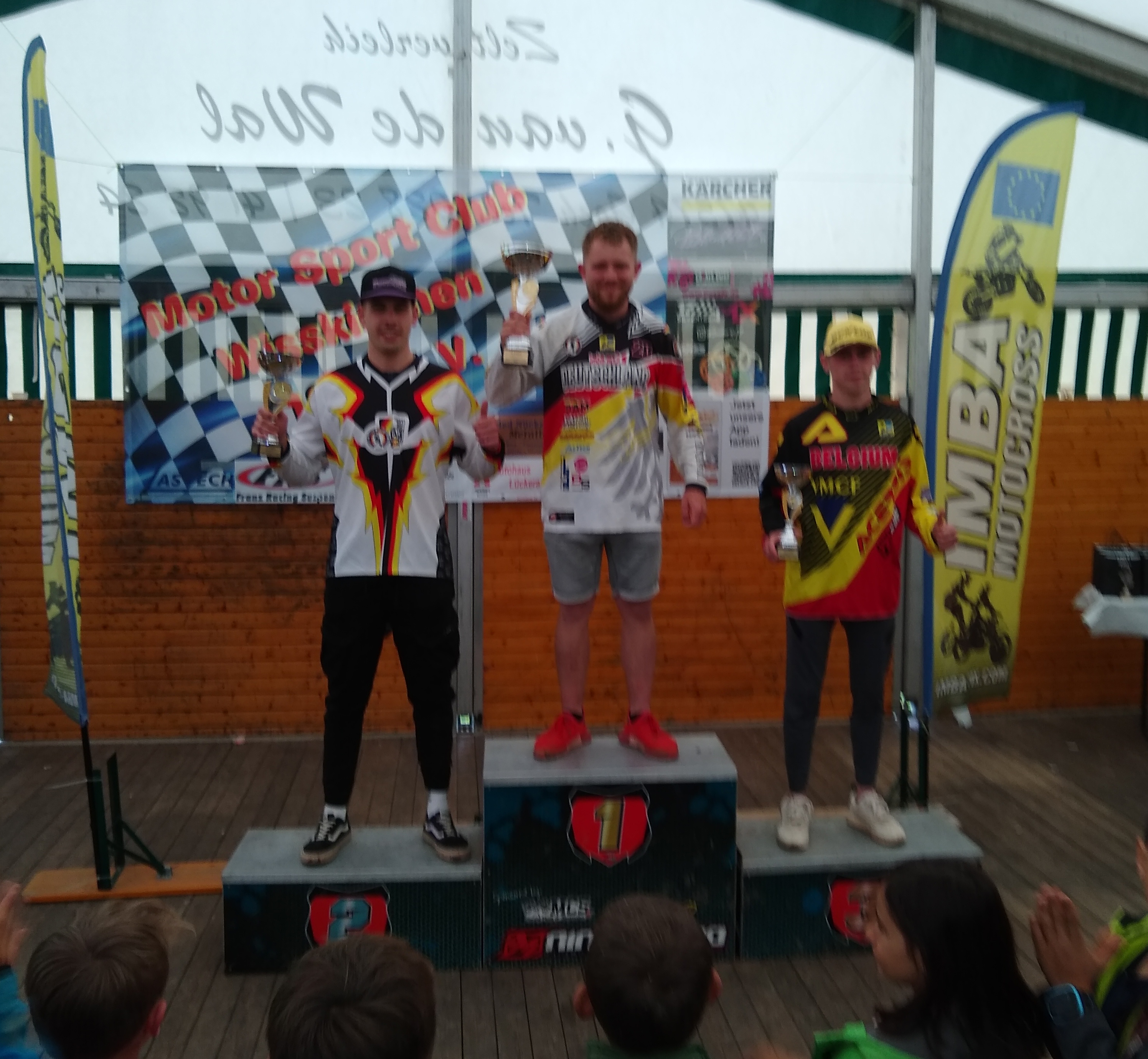 | 06/06/2022 | IMBA EM Open - Class Wisskirchen D
German double victory at the home GP of the IMBA European Championship Open Class in Wisskirchen. After a break of 2 years, the IMBA was able to compete again in the first race of the Open class in Wisskrichen, Germany. With three exciting races the participating drivers from, unfortunately only 5 of the 10 nations, thanked the organiser, the Club Wisskirchen and the DAMV. The timed practice already showed that the German drivers had a very strong line-up at the start. Dennis Platt and Pit Rickert took the starting positions 1 and 2 in front of the Belgian Jonas Salaets and Denis Wagemans as well as their compatriot Mattéo Puffet. In the first race Dennis Platt showed with a start-finish victory that the way to the day's victory ...(read more)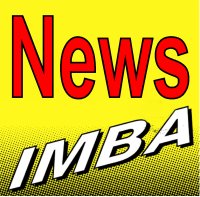 | 02/06/2022 | Open Class in Belgium 26-06-2022 Paal has been can
Hello sports friends, unfortunately we got the message today that the event in Paal/Beringen Belgium, on 26-06-2022, has to be cancelled for the Open class. The site was sold at short notice and the VMCF was unable to find another organiser.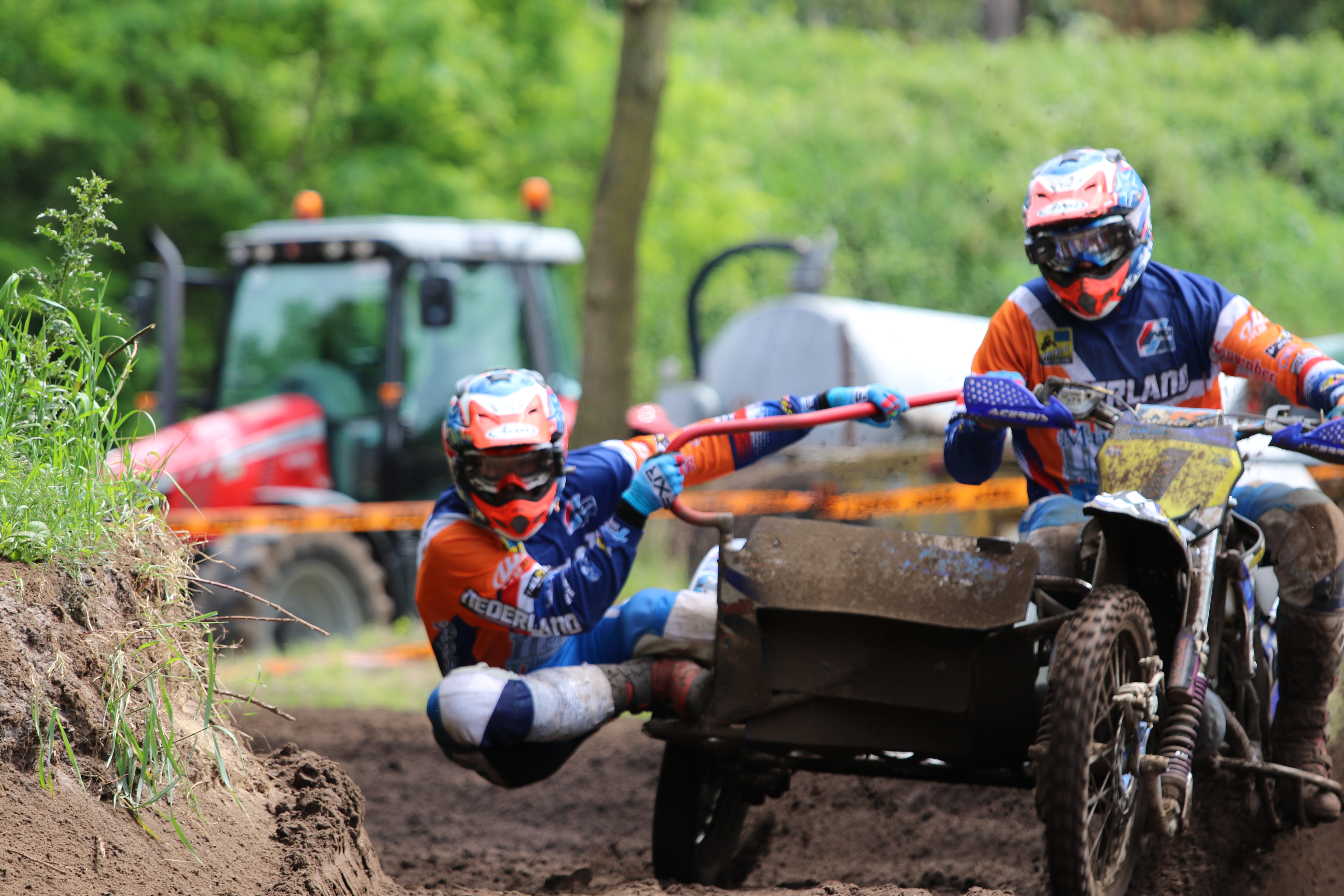 | 30/05/2022 | First IMBA Race Sidecar Stevensbeek NL 2022
BY COBIE CLAESSENS DUTCH STRONG ON HOME GROUND After 2 years the IMBA riders could start again. The sidecars had their first European Championship of the 2022 season in St. Anthonis. Also this time the track was perfect and everything was taken care of. It is a pity that only 20 combinations from four different European countries appeared at the start. On behalf of the municipality Land van Cuijk, Maarten Jilissen spoke a word and on behalf of the IMBA, Guus Verlangen addressed the riders during the rider presentation. EK SLIDE SPAN The fastest time in practice was set by Frank Mulders/Aivar van de Wiel ahead of Tim Prümmer/Tobias Lange and the Bjorn and Sten van den Heuij brothers. In the first moto Tim Prümmer/Tobias Lange came ...(read more)
Show All News
Show Most Recent 5 News