Calendar
Results
Races Information
Riders Starting List
Rules and Forms
Photo Gallery
Videos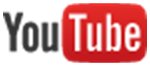 History Results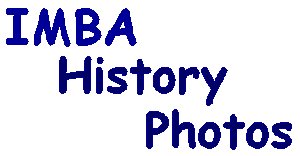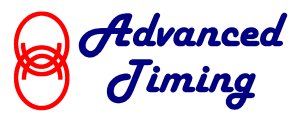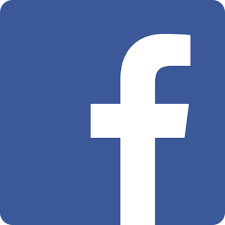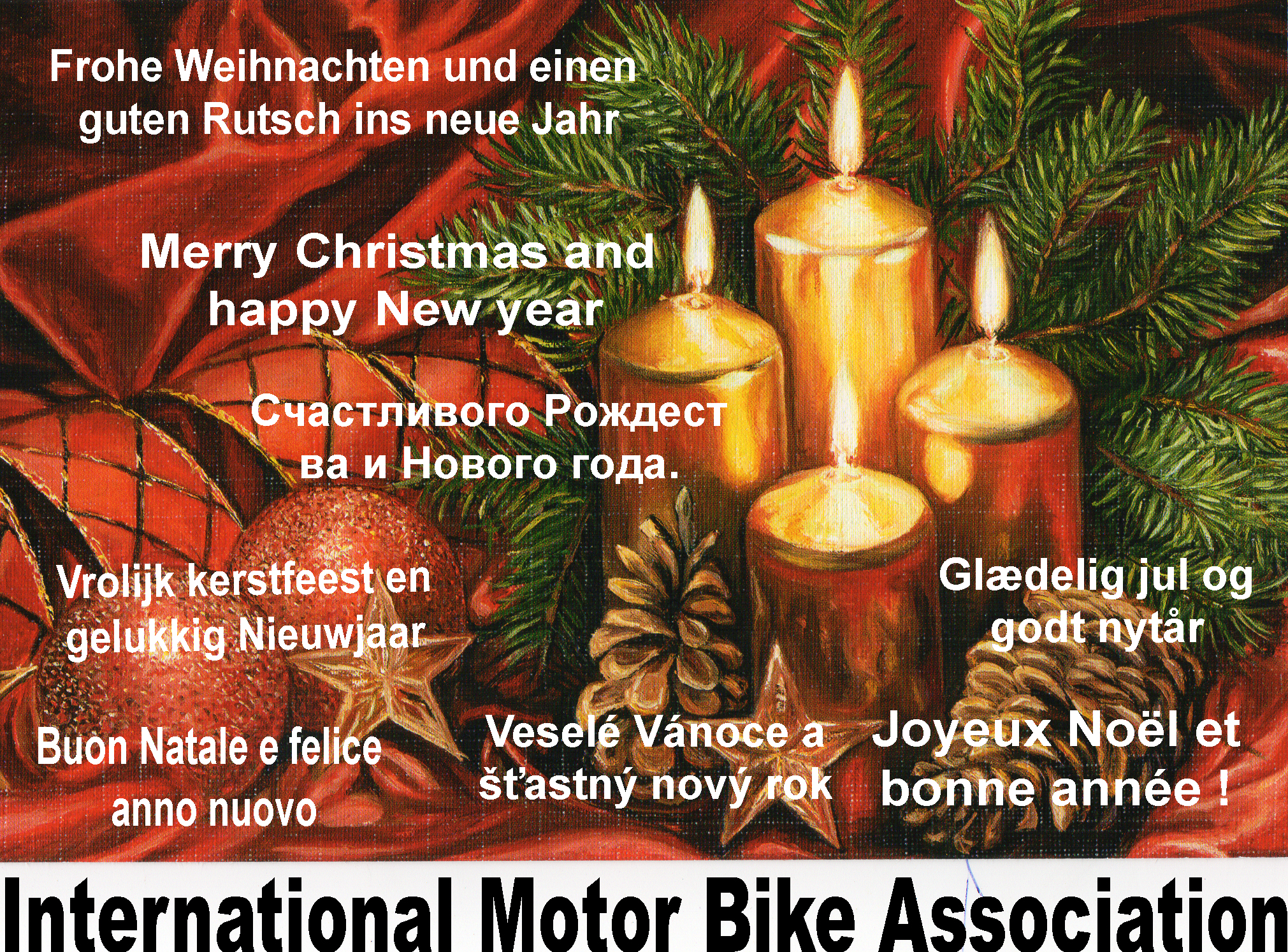 | 24/12/2018 | Merry Christmas and a Happy New Year
Hello dear sport friends, the IMBA wishes all friends of motocross a peaceful, Christmas season and all the best for the 2019 season.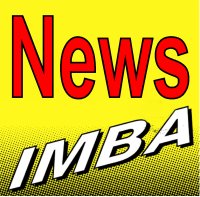 | 22/12/2018 | IMBA Youth - Weekend 2019
If there should be an international youth weekend in 2019 (only DAM and MON) interests have registered. But you still have to find an organizer. These can still be placed on the IMBA calendar until the end of January. It should then proceed according to the "old" pattern (classes from 50 ccm up to the veteran classes) which will not compete for a title of the European Championship. There will then be a Team-Nation-Cup evaluation, the mode of which will be included in the youth regulations.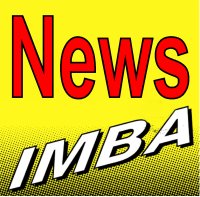 | 13/12/2018 | Information - Rules
Hello under Buttom "Regulations and Forms" you will find the new regulations, forms and information for the season 2019. Good luck in 2019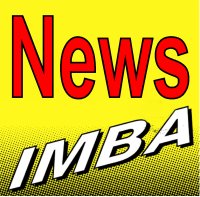 | 18/11/2018 | IMBA Congress 2018
Hello everybody, I hope all congress participants had a good and healthy trip home. See here the current IMBA calendar for 2019 as it has been decided at the congress. Changes in dates or adding dates is still possible until 19.12.2018. For the organisation of a youth weekend in Germany or the Netherlands, we give the associations until 15.01.2019 to add this to the calendar. The youth weekend should preferably take place during the school holidays (June-July). It should then be a competent weekend for all classes 50 cc, 65, cc, 85, Mx2 (plus if necessary seniors = > 35, veterans = > 45 ? or hobby class?). If there is a youth weekend, the IMBA will evaluate a Team-Nation-Cup and there will be a trophy for the 3 best teams. The points ...(read more)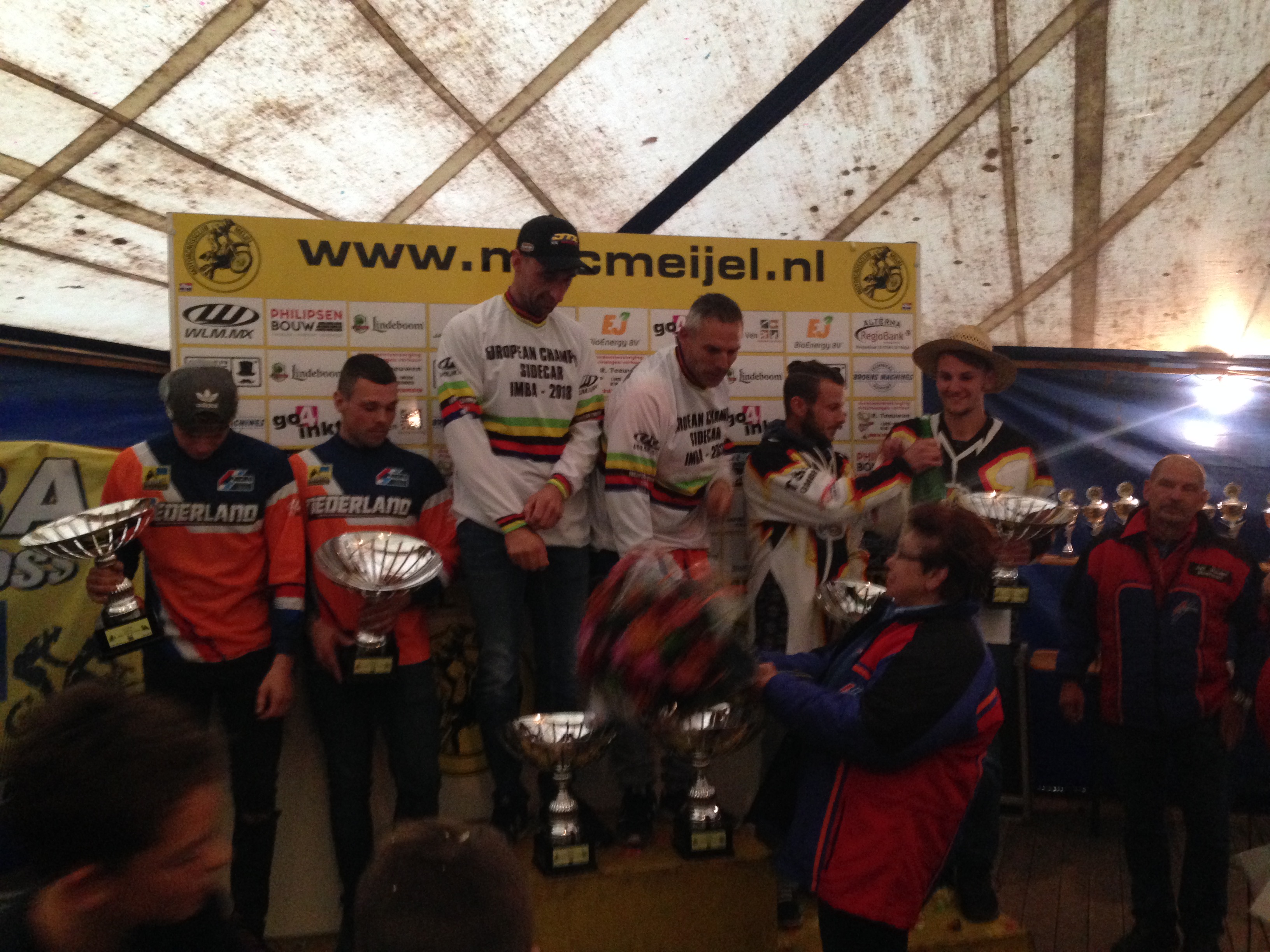 | 30/09/2018 | IMBA EM Final Sidecar in Meijel NL
Between the Dutchmen Frank Mulders / Henry v / d Wiel and Mike Keuben / Lars de Laat 42 points were in favor of Mulders / v / d Wiel for the first race and they also got the best time for the last 3 races. In the first race but Keuben / de Laat could enter the win and chew on 6 points. But to still get the title, many points still have to be made good. Tim Prümmer / Tobias Lange (D) still had hopes for third place in the championship, because the third-placed, the Swiss Marco Boller / Marius Strauss were not due to an injury of Marco Boller in Meijel. But as the devil so plays, the two Germans had to abandon the race with a defective clutch lying in third place after 4 laps. Thus, the point yield was not exactly high to endanger Boller ...(read more)
Show All News
Show Most Recent 5 News