Calendar
Results
Races Information
Riders Starting List
Rules and Forms
Photo Gallery
Videos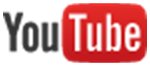 History Results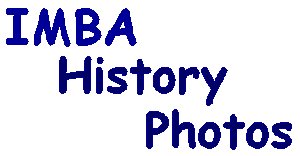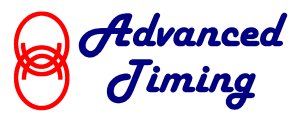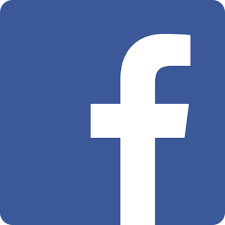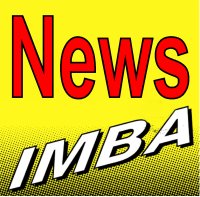 | 15/02/2020 | New Website
Hello, we are working on a new website. Soon the IMBA website will come with a new outfit and style. Dear members of IMBA, you can still register your riders for the first two events in Switzerland and France on 05.04.2020.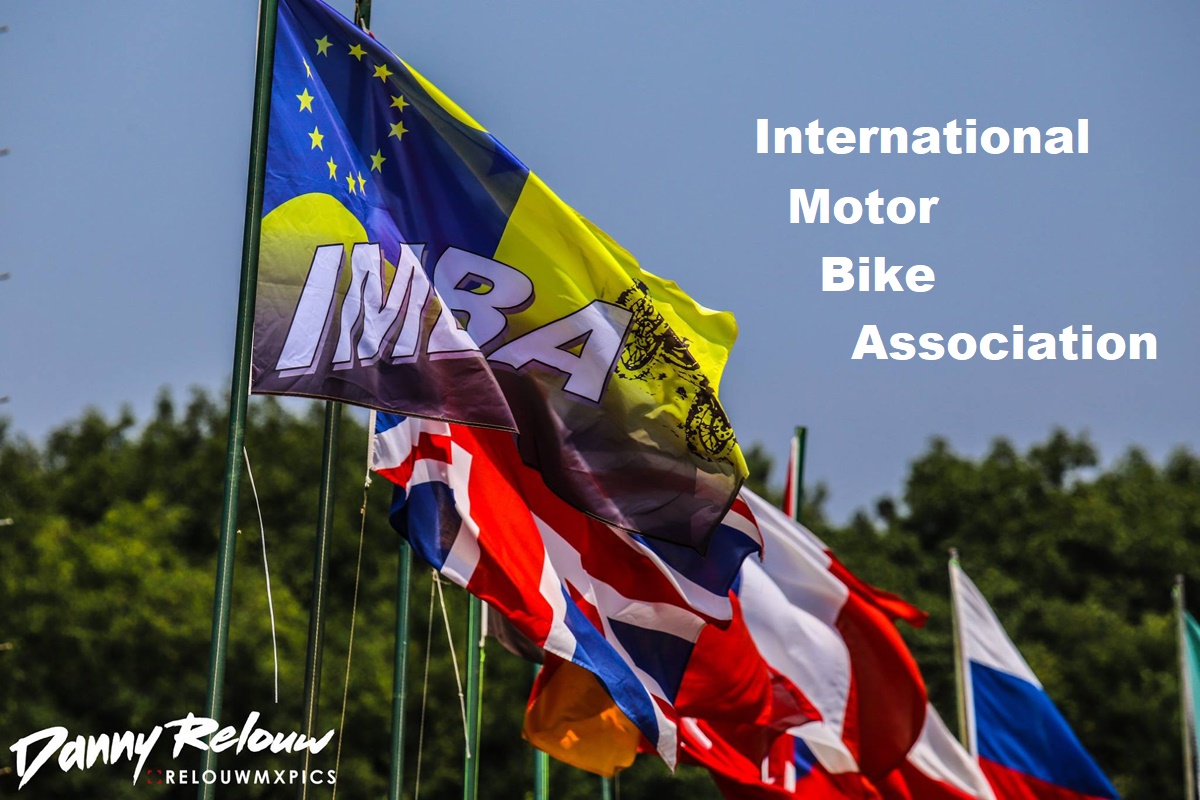 | 08/01/2020 | IMBA calendar 2020 changed
Hello sport friends, due to date overlaps the IMBA associations have decided to adjust the schedule in two dates. So the dates in the Netherlands, for the sidecars in Oss now on 11.10.2020 and the ladies in Reusel now on 04.10.2020, have been changed.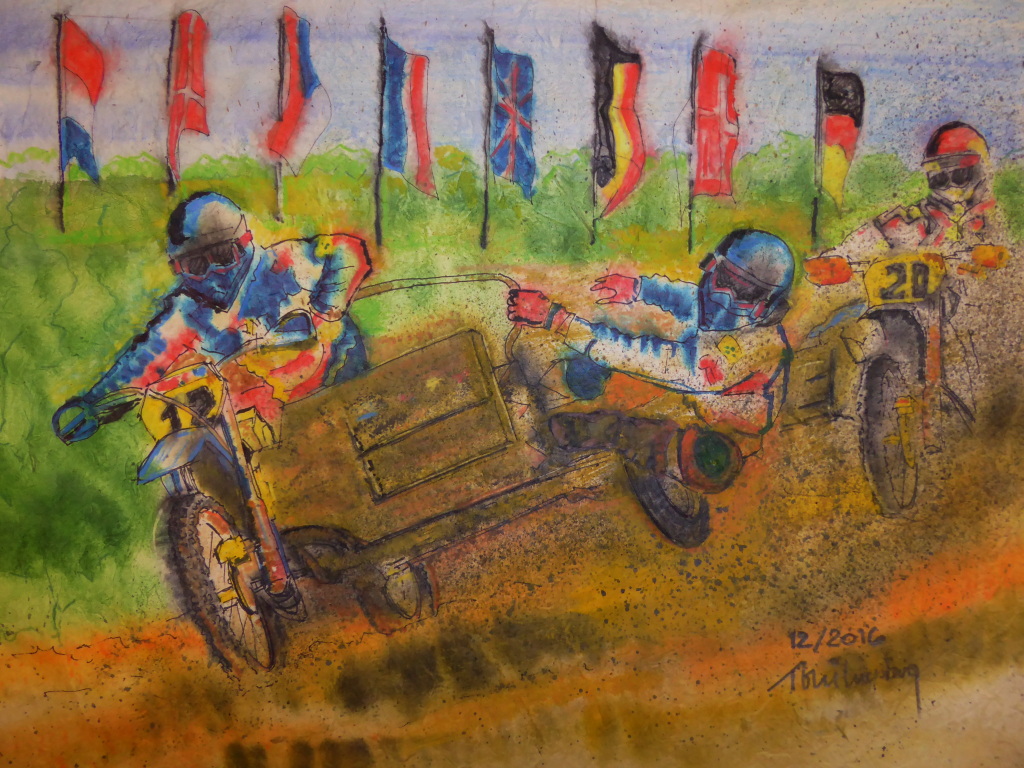 | 04/01/2020 | Happy new year
Hello dear sport friends, fans and members of IMBA, I wish you all a happy new year 2020 and a healthy season next year. Picture painted by Toni Luysberg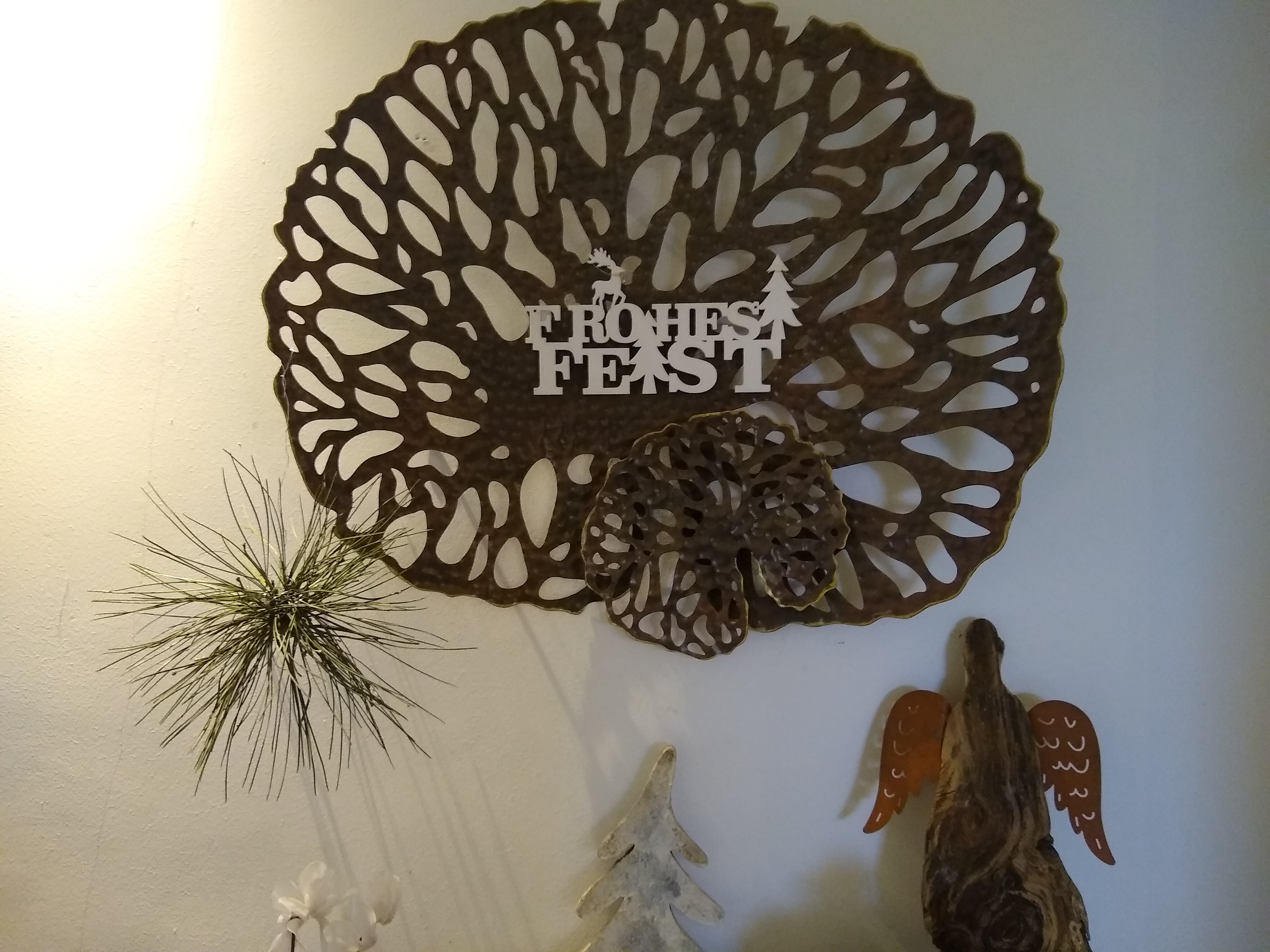 | 21/12/2019 | Merry Christmas
IMBA wishes all sports fans a wonderful, quiet, peaceful Christmas time and a happy New Year 2020, and an accident-free season.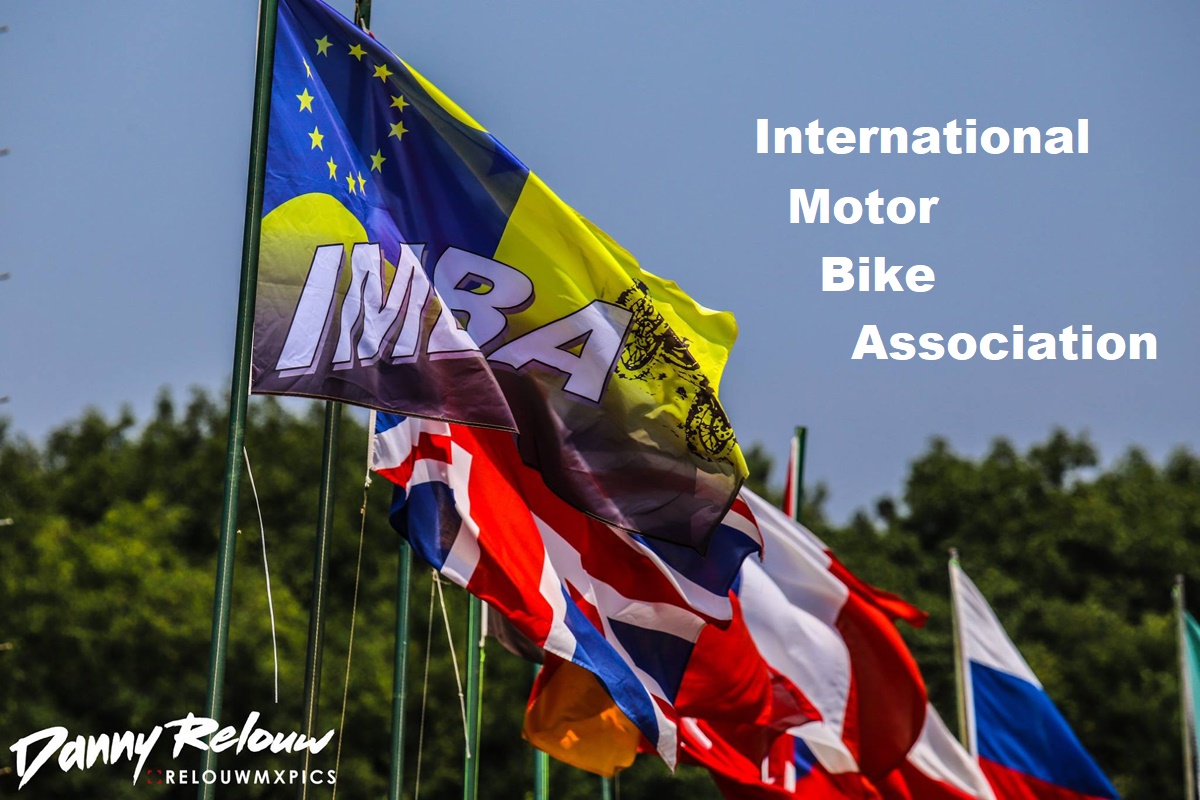 | 04/12/2019 | Info Youth-EM 2020
For the internal. Youth weekend in Belgium there will be an extra information, but here already so much, The classes 50 ccm Mini, 65 ccm, 85 ccm and MX2 Youth are invited to race 2 times on 2 days. Schedule etc. will still be created. The IMBA EM class 85 cc and MX2 youth race once around the daily classification and the team cup, as well as and the EM. The other participants around the daily classification and team cup titles (the 2 best drivers of each country are evaluated for the TC). But there are also many other classes of VMCF that start this weekend, from classic motorcycles to juniors and inter classes, as well as veterans. There will be no extra registration fee, but ...(read more)
Show All News
Show Most Recent 5 News