Calendar
Results
Races Information
Riders Starting List
Rules and Forms
Photo Gallery
Videos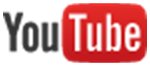 History Results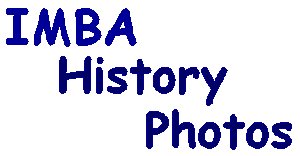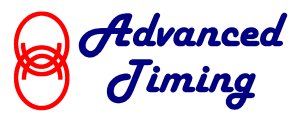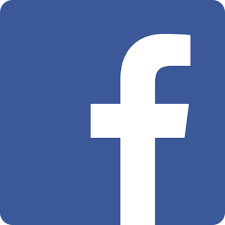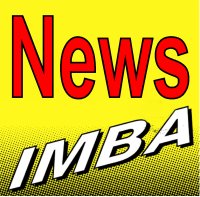 | 17/05/2022 | Cancellation of the EC event at Holice CR 22.05.20
Too bad, too bad: Cancellation of the European Championship event of the Open class in Holice Czech Republic on 22.05.2022! Unfortunately, the interest in participation is so low that the organiser has cancelled this class from his event. Of course it is a difficult time at the moment, everything has become more expensive and the interests after a 2 year break may have changed. But we should all try not to let the IMBA European Championship die. Let's hope that there will be better registration figures for Wisskirchen on 05.06. 2022.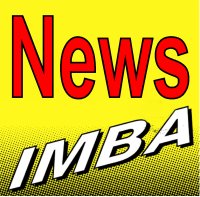 | 26/04/2022 | Start IMBA European Championship 2022
For the first race in the Czech Republic on 22.05.2022, in Holice, I ask the riders to still register on the "old" website in time. Surely we all want to have a good IMBA European Championship team again soon and so I ask all federations to do their utmost to send riders to the events or to inform the IMBA secretary in time if they cannot participate.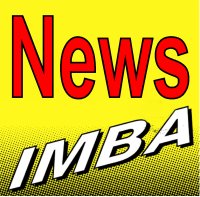 | 09/03/2022 | IMBA Calendar 2022
Hello good day, here is the current IMBA schedule for 2022. Let's hope for a good season and a nice European Championship in all classes.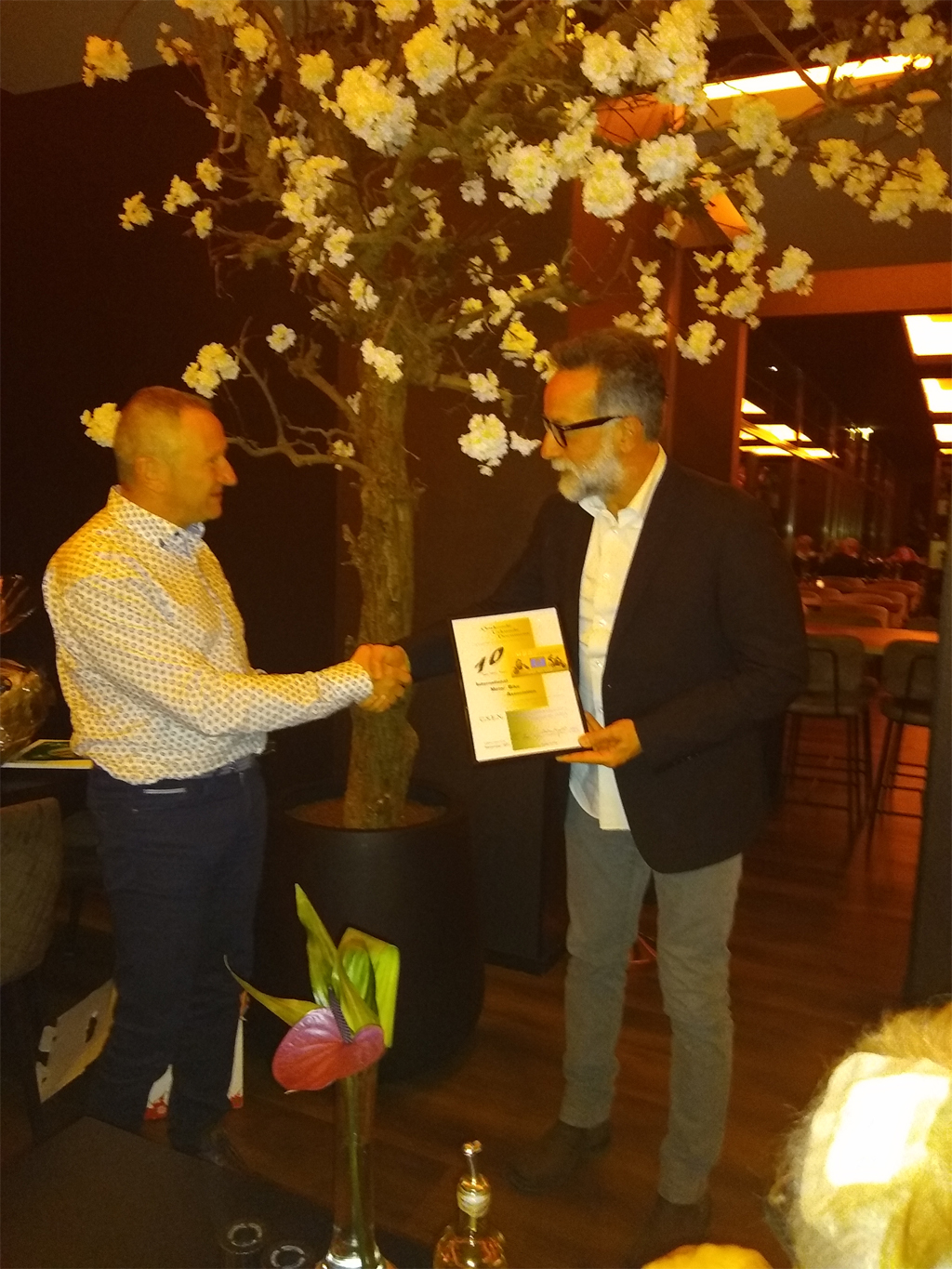 | 09/11/2021 | CSEN 10 years member of IMBA
Benoit Malta presents a certificate for 10 years of membership of the CSEN in the IMBA to Paolo Pandin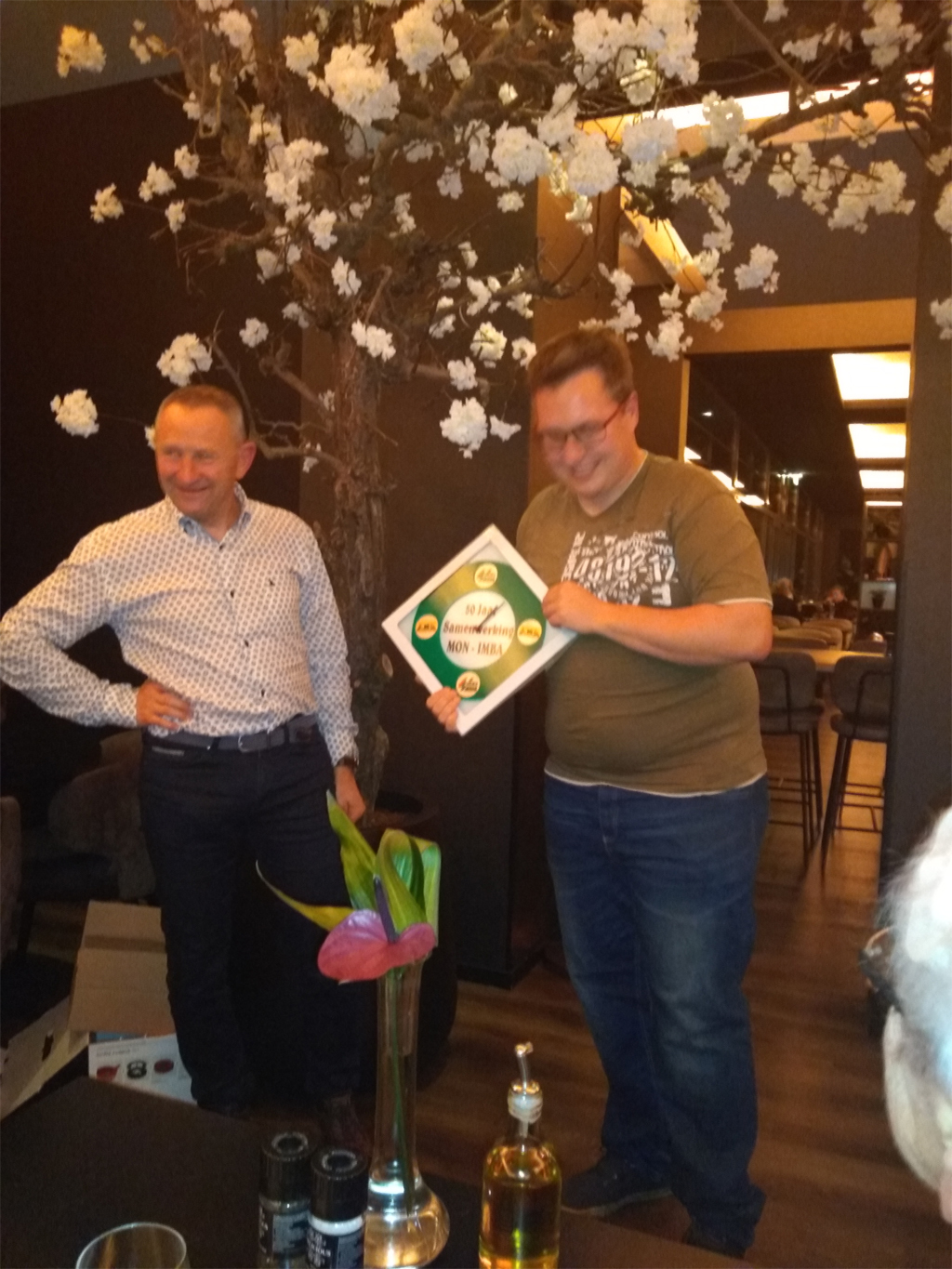 | 09/11/2021 | 50 years of MON
Benoit Malta presents a gift to Koen Pijpers, 1st Chairman of the MON. Congratulations on the anniversary, which actually already took place in 2020. In 1970, the association GeLimBra became MON and in 1976 MON joined IMBA, after the former members of IMBA (NMB) had transferred to KNMV.
Show All News
Show Most Recent 5 News