Calendar
Results
Races Information
Riders Starting List
Rules and Forms
Photo Gallery
Videos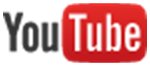 History Results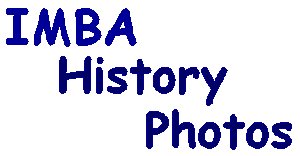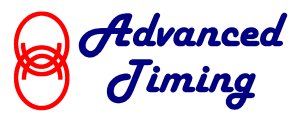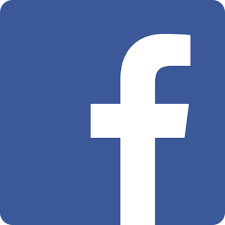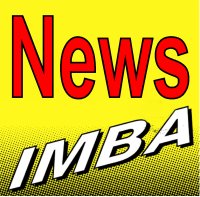 | 19/01/2022 | IMBA Calendar 2022
Hello good day, here is the current IMBA schedule for 2022. It is not yet clear whether Kleinhau will hold the Ladies' race! Let's hope for a good season and a nice European Championship in all classes.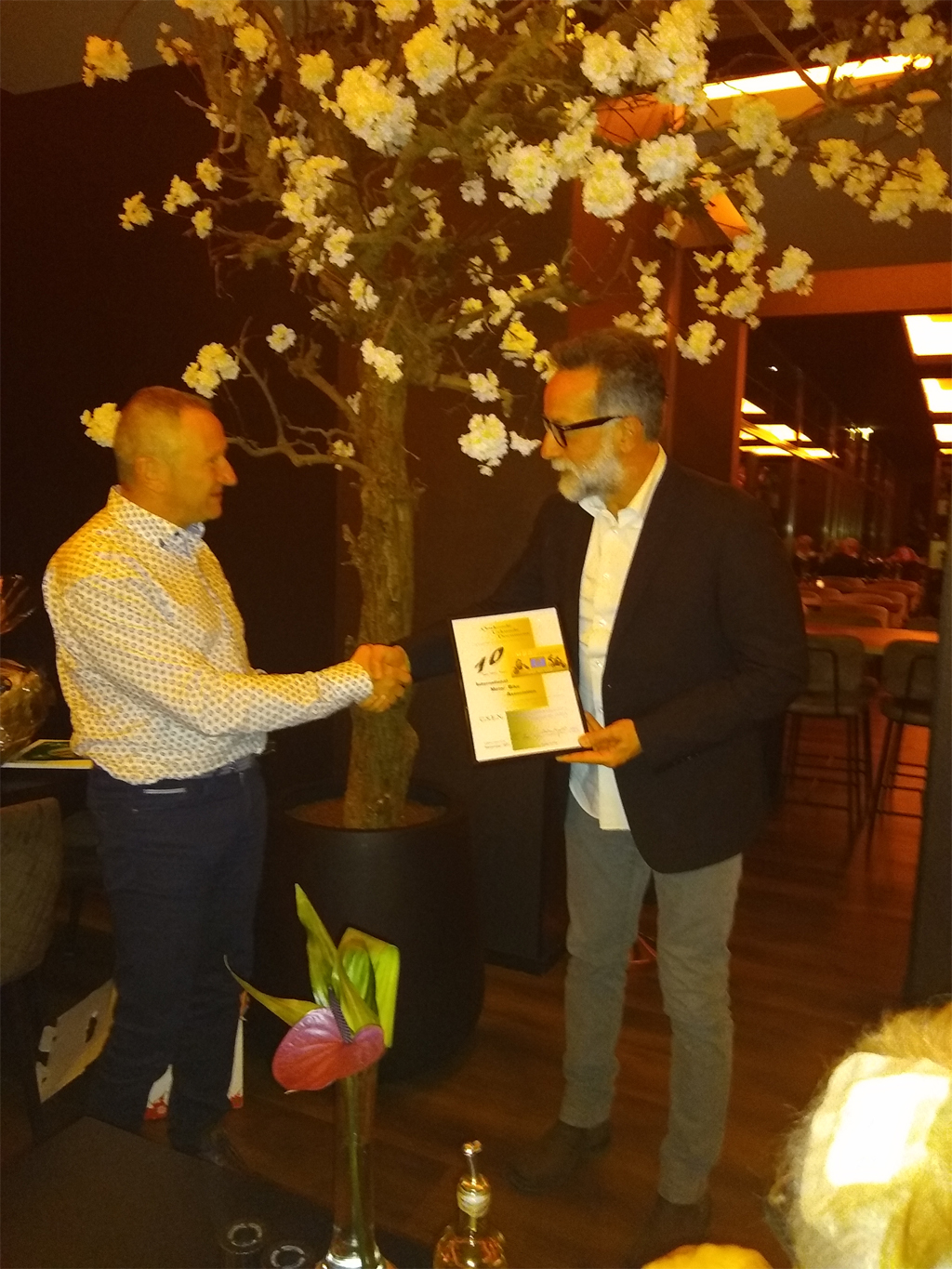 | 09/11/2021 | CSEN 10 years member of IMBA
Benoit Malta presents a certificate for 10 years of membership of the CSEN in the IMBA to Paolo Pandin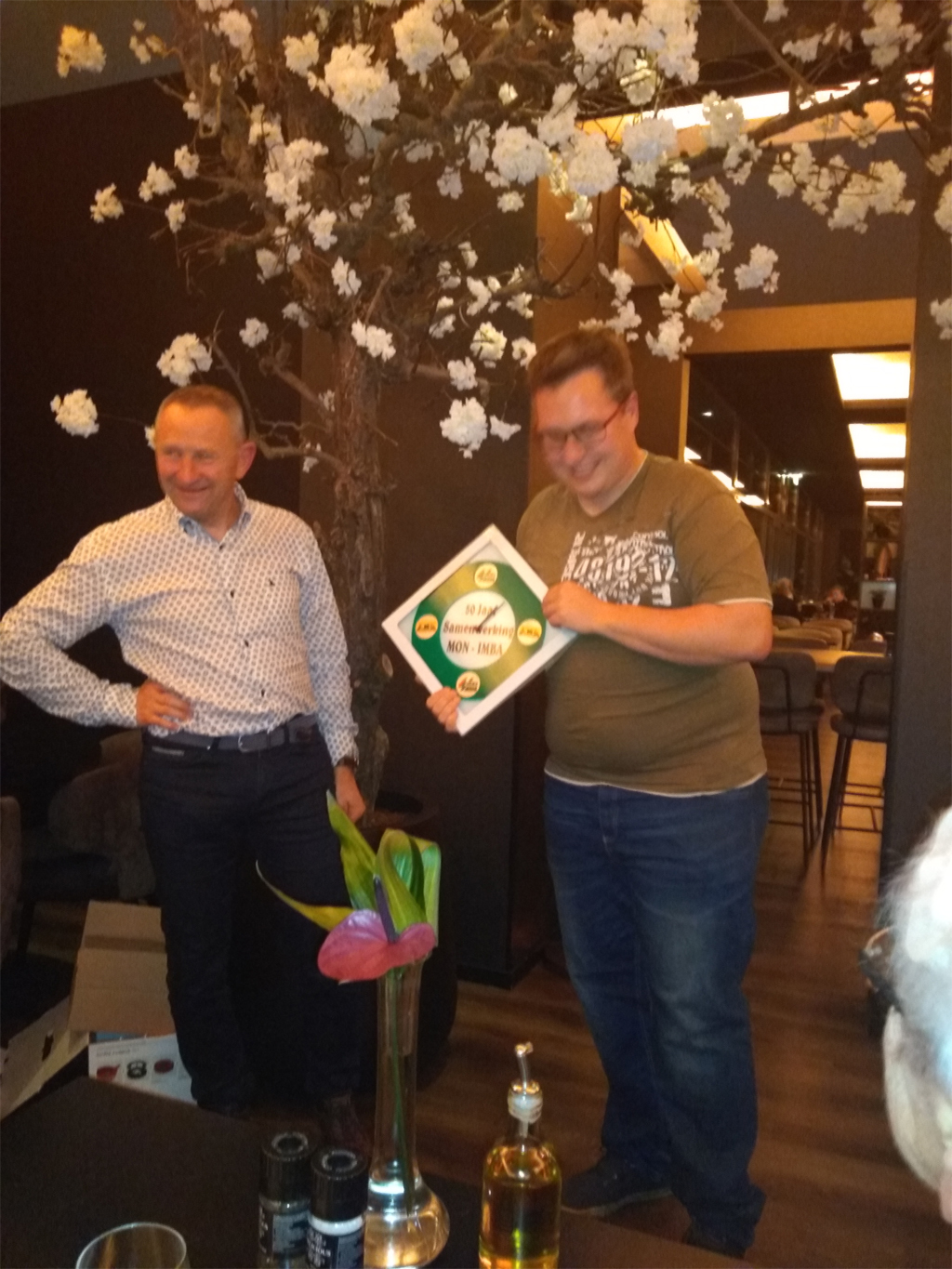 | 09/11/2021 | 50 years of MON
Benoit Malta presents a gift to Koen Pijpers, 1st Chairman of the MON. Congratulations on the anniversary, which actually already took place in 2020. In 1970, the association GeLimBra became MON and in 1976 MON joined IMBA, after the former members of IMBA (NMB) had transferred to KNMV.

| 09/11/2021 | Info about the IMBA Congress 2021
Hello sports friends, the IMBA Congress 2021 could be successfully concluded. The IMBA federations have already drawn up a provisional calendar for 2022, which can still be changed or filled up by 15.01.2022. The most important changes in the regulations have also been incorporated. - From 2022, e-bikes will also be allowed to compete in the IMBA classes, adapted to the classes and engines accordingly. - For the federations and organisers, a different mode of sending riders will apply for 2022. The federations are allowed to send more than 7 riders abroad, but must register this on the Monday before the event weekend. The organisers can fill up the number of starters to 40 solo, sidecar to 35 participants, if on the Tuesday before the ...(read more)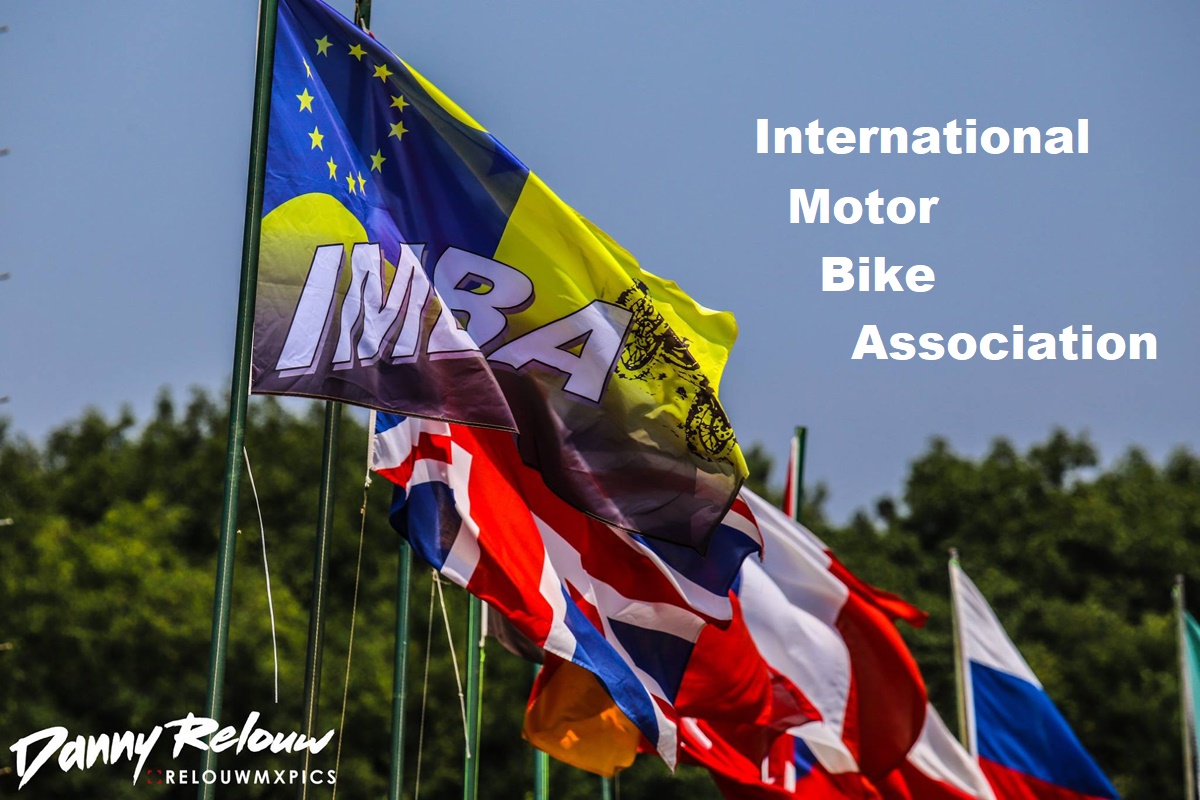 | 04/11/2021 | IMBA congress 2021
Hello, it's that time again, the IMBA Congress 2021 will take place live and real again this year. After a good 2-year break from Corona, delegates from the IMBA federations will meet in Horst, near Venlo in the Netherlands. On 05 - 07.11. 2021, the assembly will certainly have a few things to discuss. The preparations for the 2022 season, the rules, the sporting and financial concerns of the federations and also a friendly get-together in the evening will be part of this weekend. Two years without IMBA events should be enough. Next year they will try to create at least a small IMBA event calendar and hope that all organisers will be able to organise and carry them out. The riders and participants should of course be ready to travel to the ...(read more)
Show All News
Show Most Recent 5 News